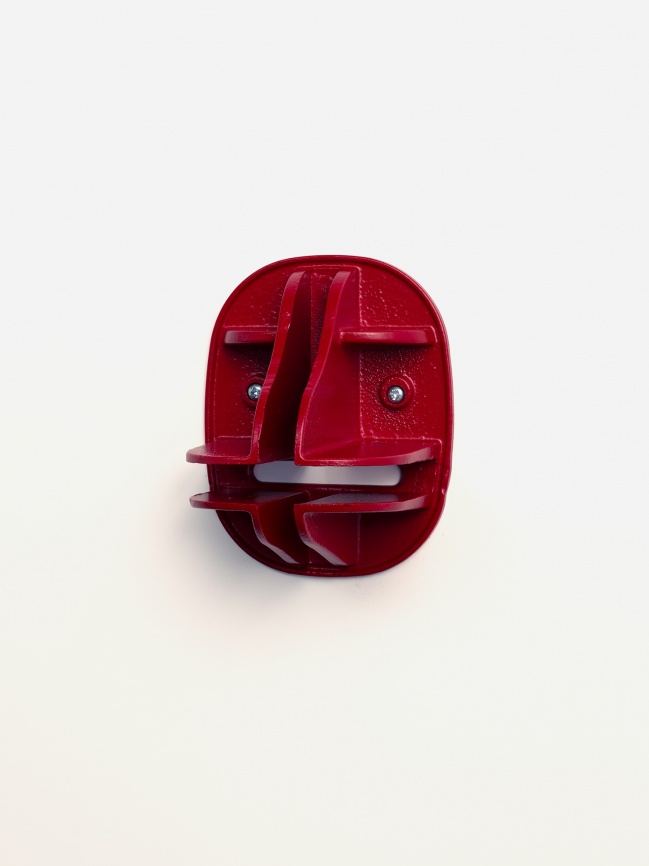  
En Bande Organisée
Bagou base
Red
L. 16 cm x H. 20 cm x P. 11 cm
Material : Epoxy lacquered cast iron
EBO 01 red
Made in France
BAGOU could only be seen as an ornamental mask, but the main features of its face make it the basis of an ultra-efficient and functional shelving system.
Initially designed for the Moustache store in Paris, the BAGOU shelving system offers an infinite number of configurations to create all types of shelves, bookcases, storage units, consoles, bedside tables, side tables, standing tables...
Its cast steel base angle, designed to accommodate both horizontal shelves and vertical dividers, allows you to imagine open or closed storage units, high or low, as high and/or as long as you wish.
Simplified to the extreme, the BAGOU system consists of only 3 elements to compose, making planning and installation child's play.
Other models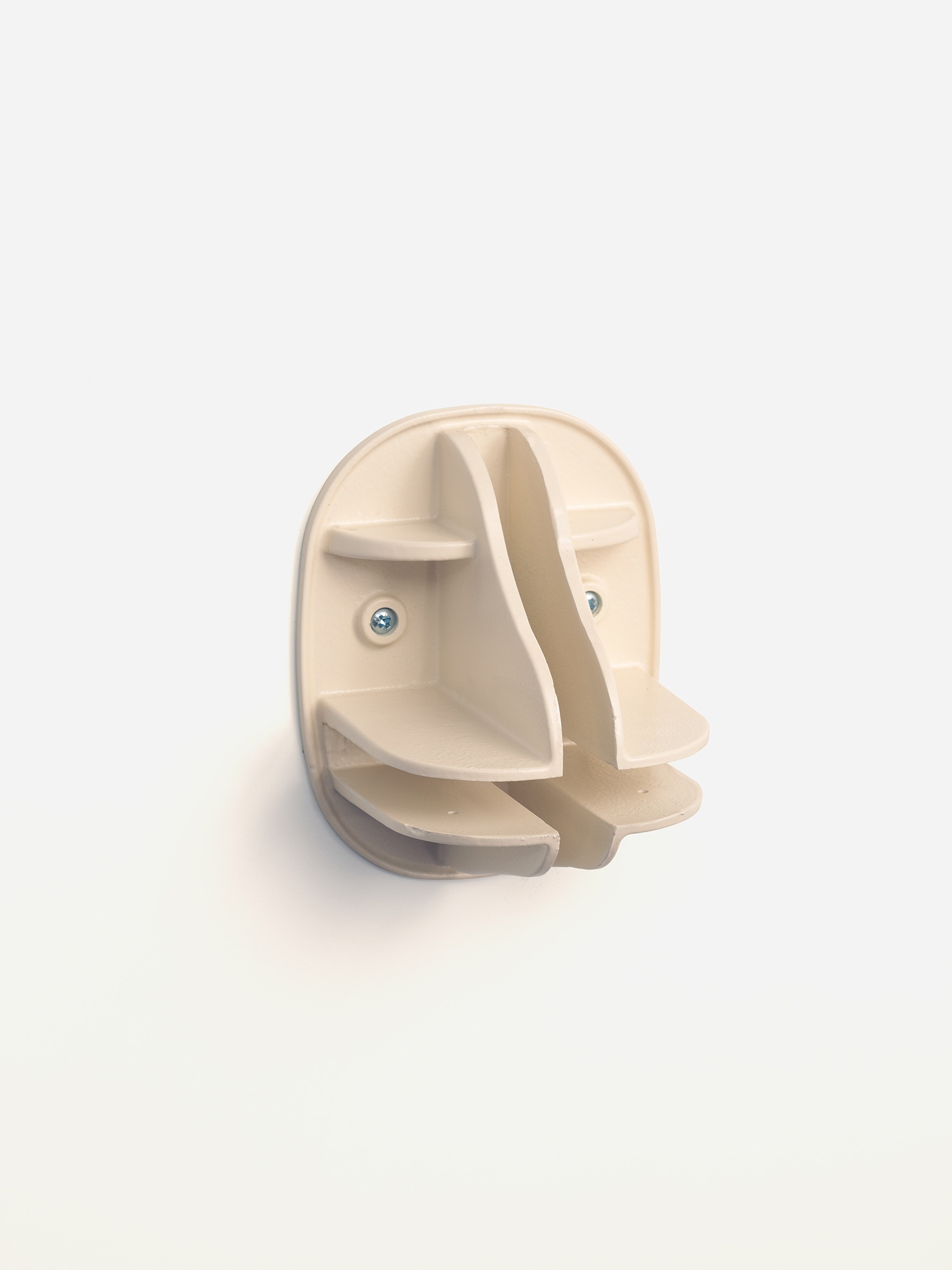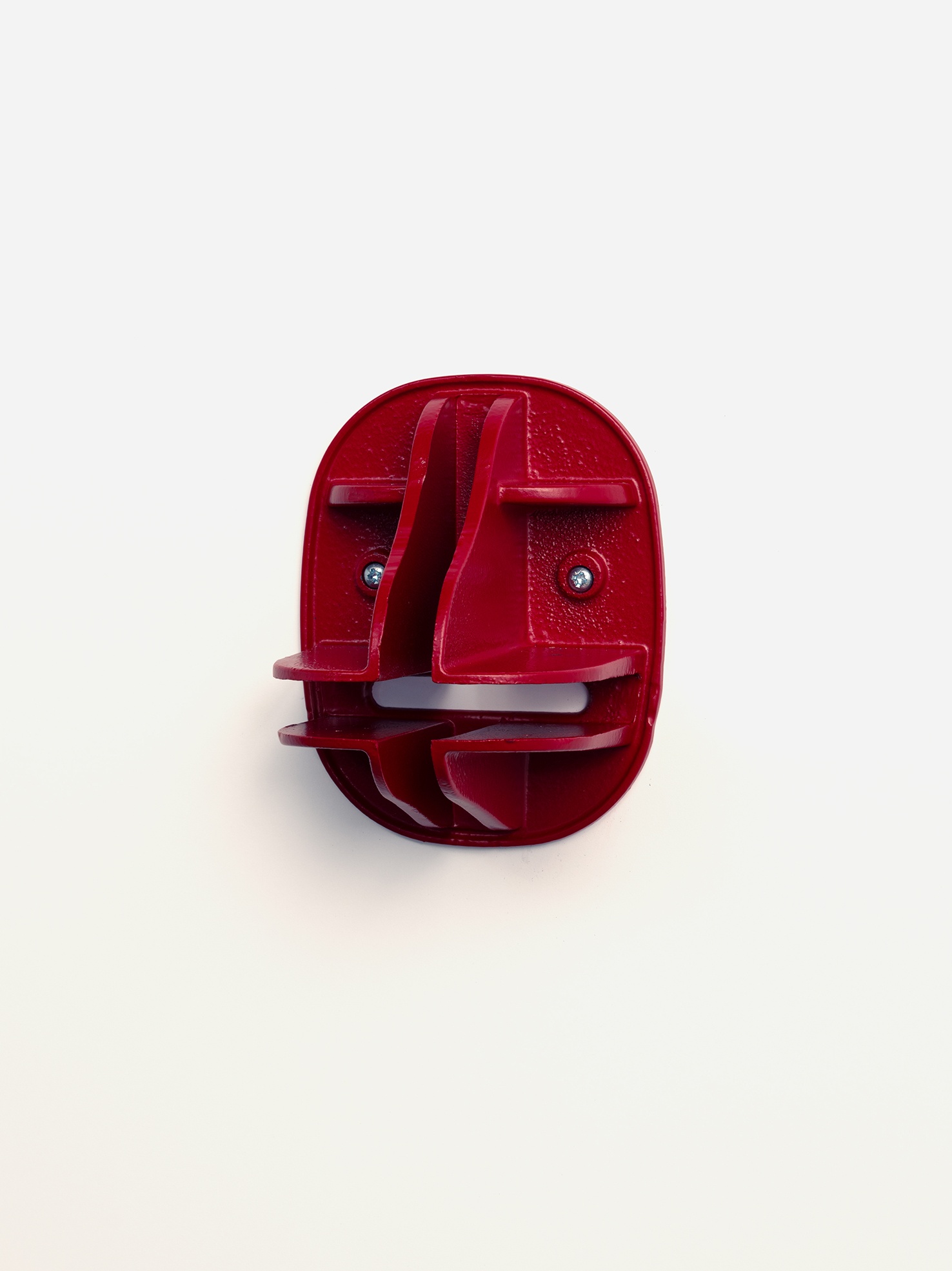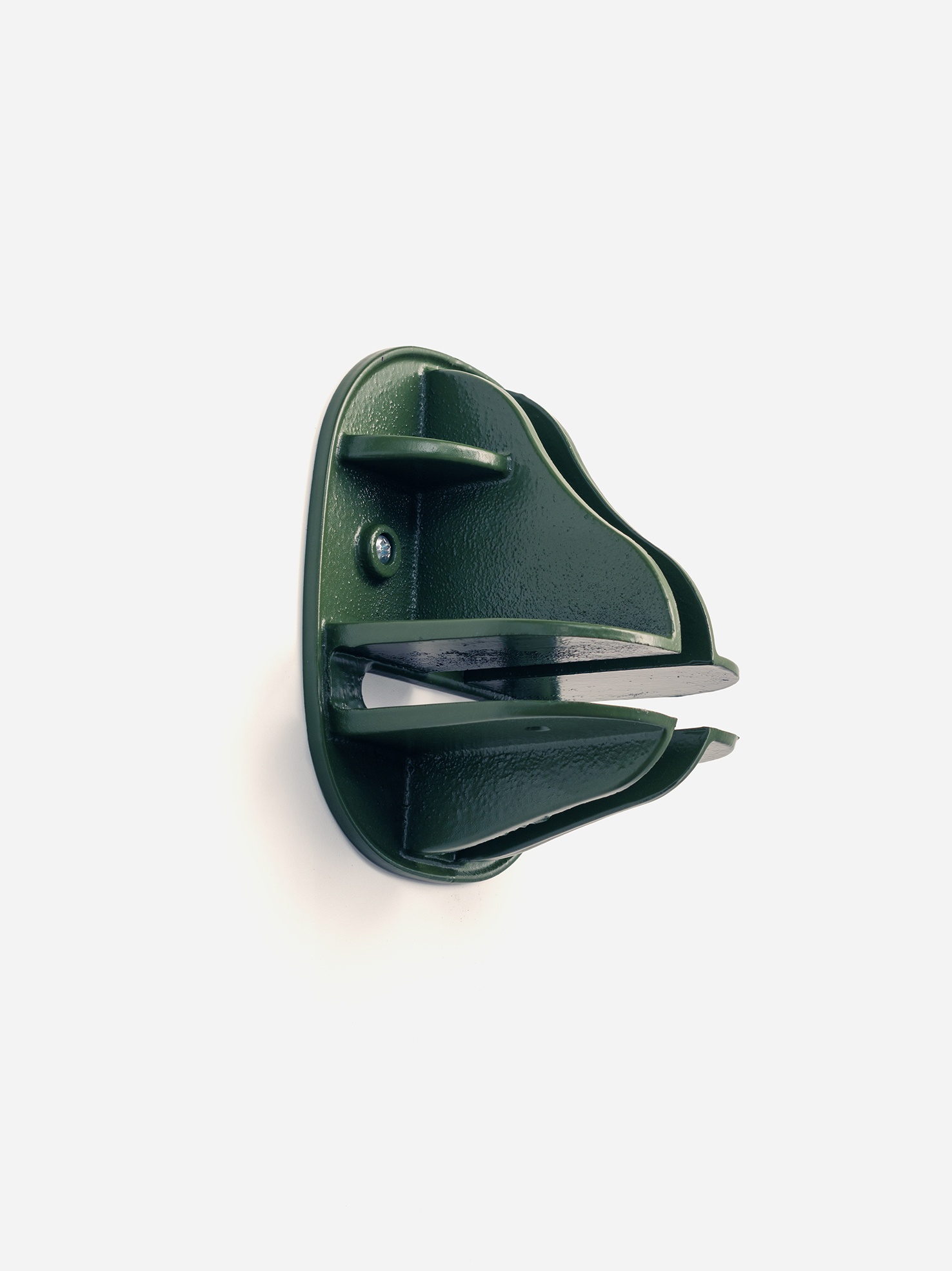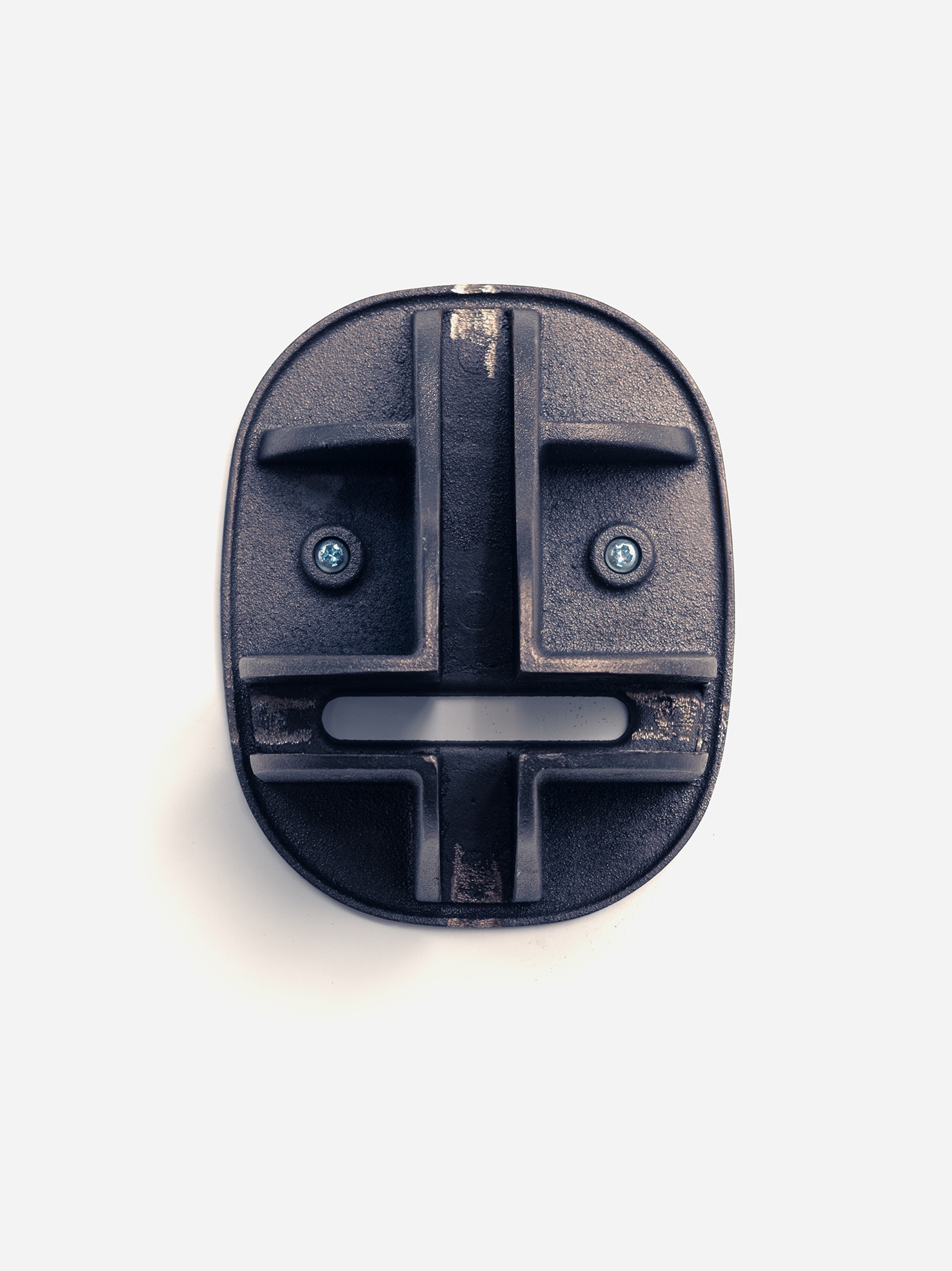 Fast delivery
For products in stock, shipping within 7 days maximum in France and internationally.
Secure payment
Payment possible via Paypal / Credit card / Transfer / Check
Contact-us
Monday to Friday: 10 am-12pm / 2 pm-6pm
By phone: 0033 (0) 1 42 40 92 58
Or by email by
clicking here