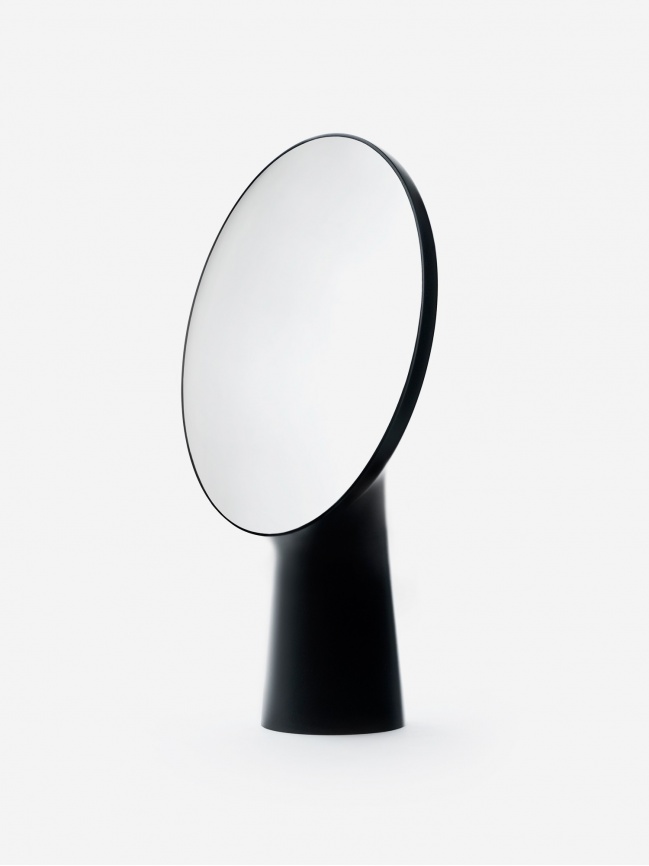  
Ionna Vautrin
Cyclope Mirror
Black
L. 32 cm x H. 46.5 cm x P. 12 cm
Material : Enamelled ceramic
IV 01 black
Made in Italy
Standing mirror. Cyclope gets its name from the convex mirrors formerly called « witch's eye ». These mirrors give the strange and intriguing feeling that someone else is watching us from the other side. This convex mirror sits on a conical base made out of clay like a statue observing it's environment.
Other models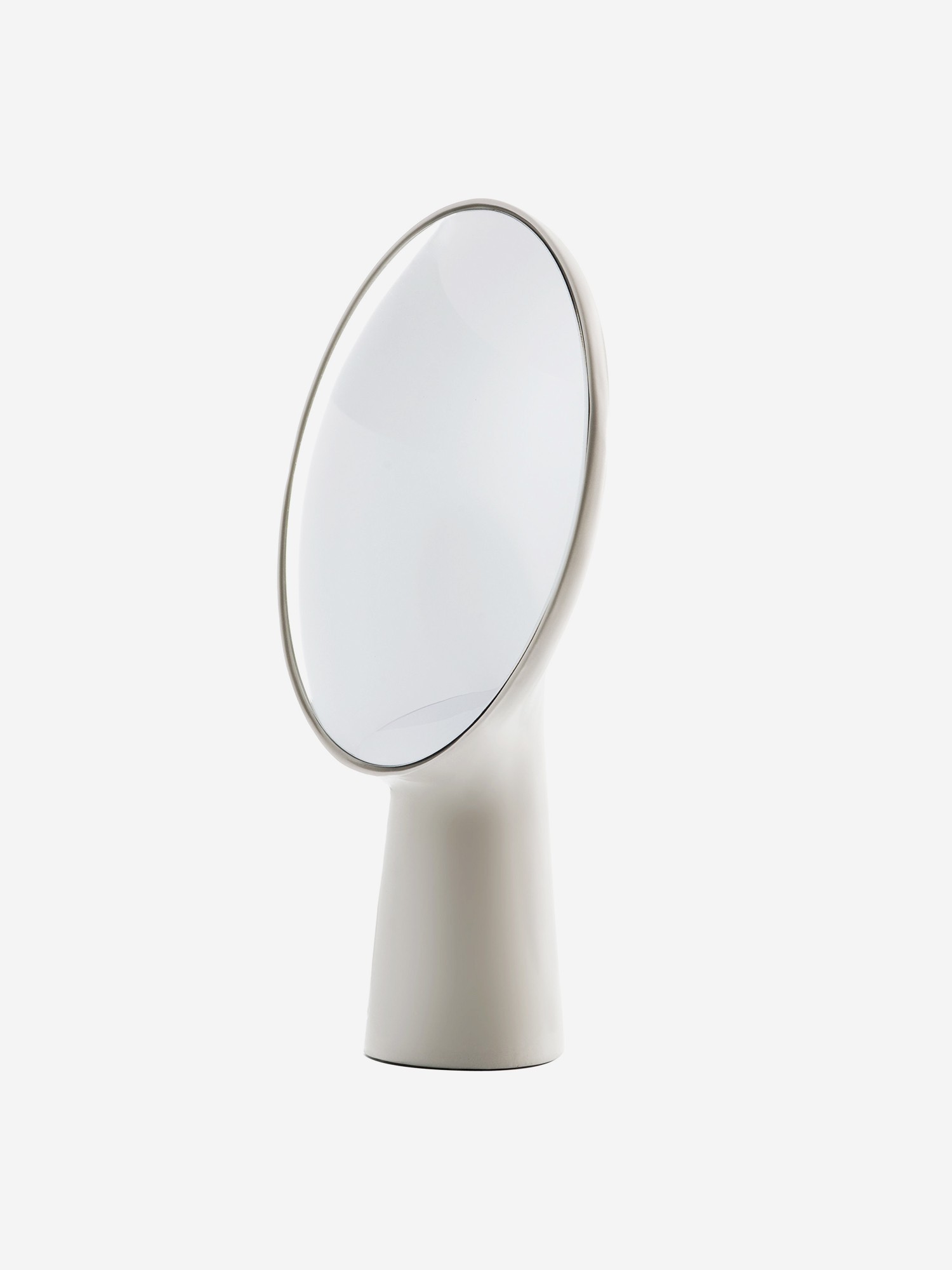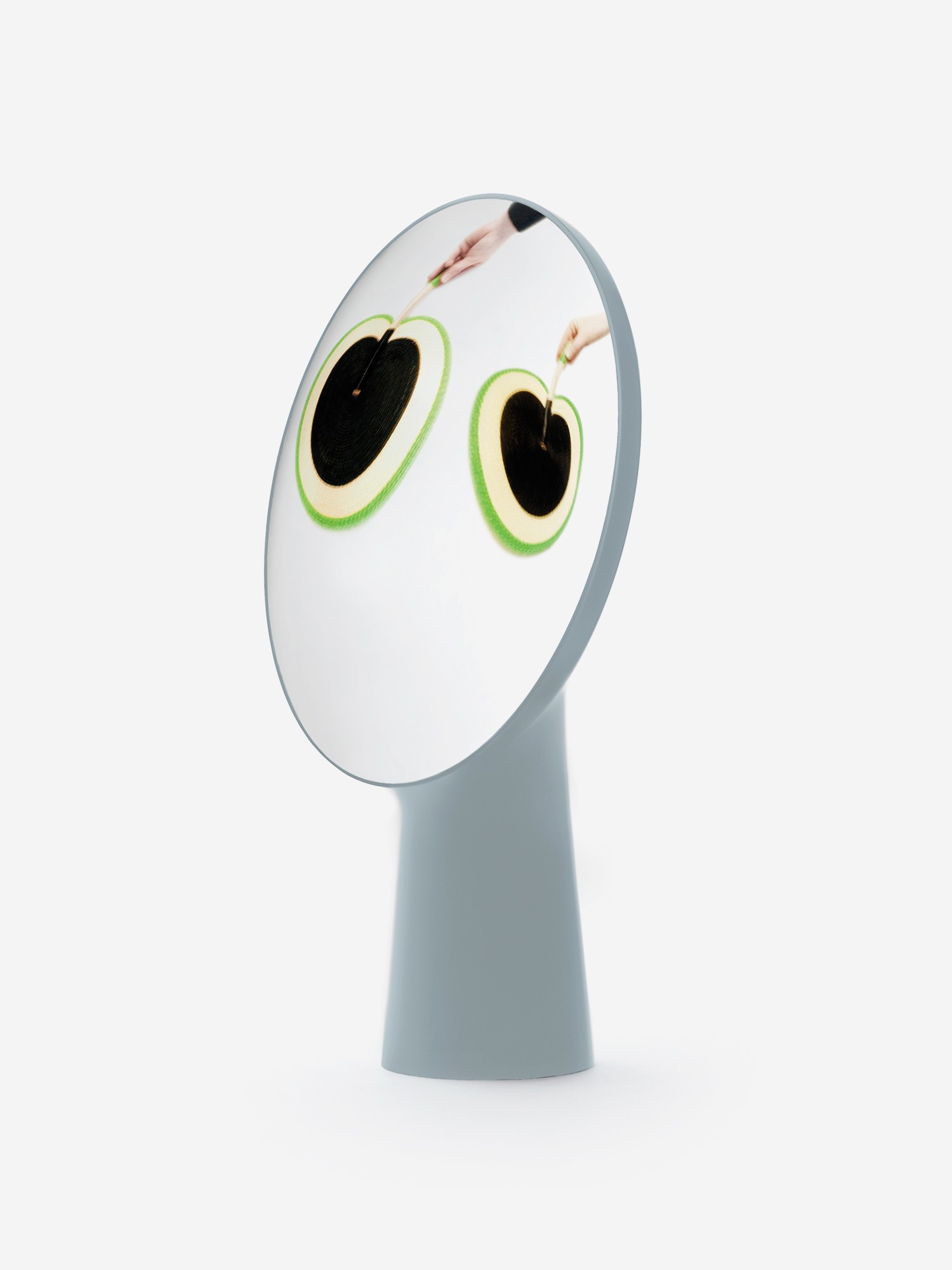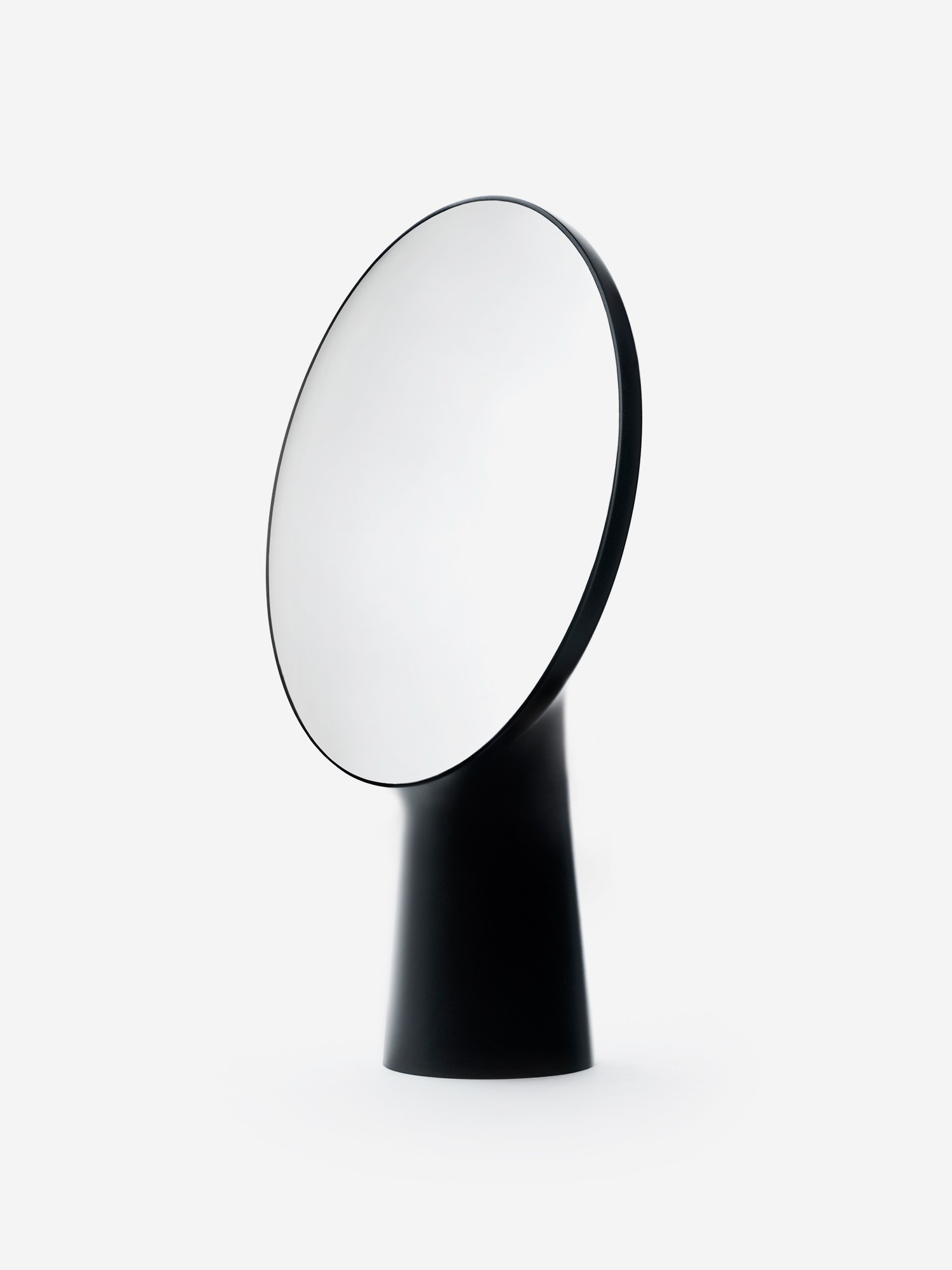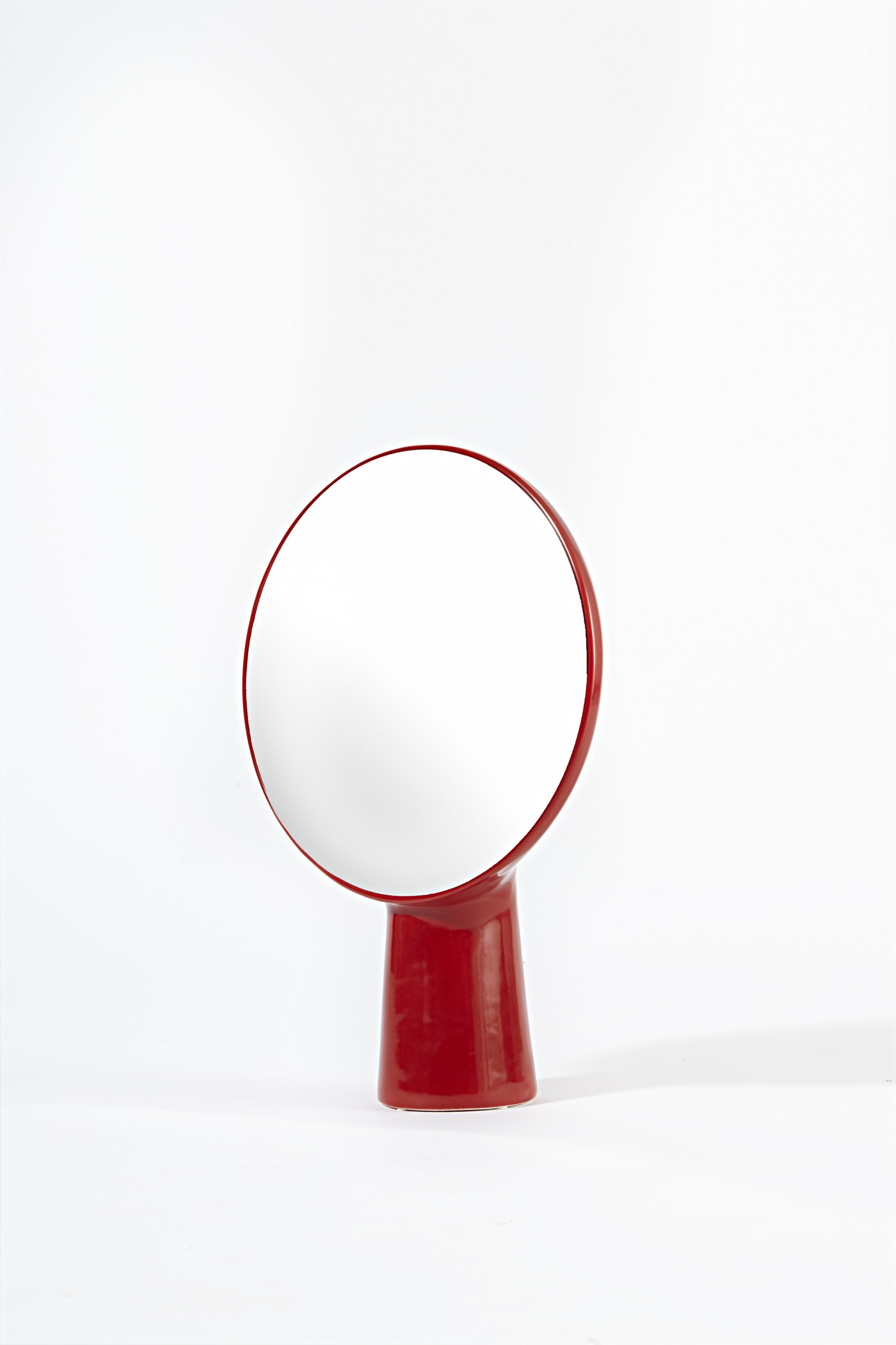 Customers who bought this product also bought
Fast delivery
For products in stock, shipping within 7 days maximum in France and internationally.
Secure payment
Payment possible via Paypal / Credit card / Transfer / Check
Contact-us
Monday to Friday: 10 am-12pm / 2 pm-6pm
By phone: 0033 (0) 1 42 40 92 58
Or by email by
clicking here