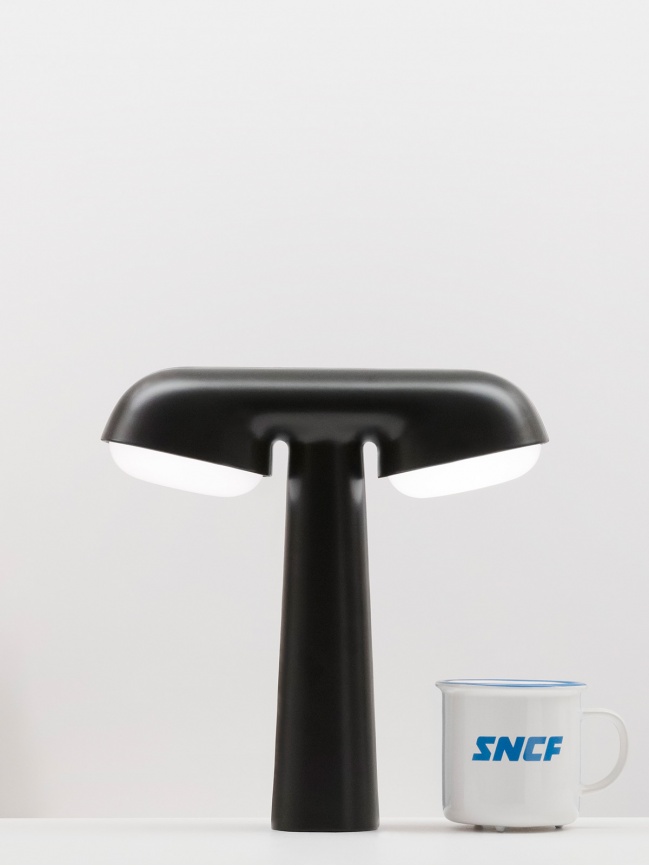  
Ionna Vautrin
TGV lamp
L. 27.5 cm x H. 28.5 cm x P. 9 cm
Collection : Moustache X SNCF co-publishing
Material : Injected aluminium, polycarbonate
IV 06 Anthracite
Made in France
Originally imagined for the new high-speed trains in France, the TGV lamp was designed by Ionna Vautrin at the SNCF's request.
As a highlight on the traveller's trip, this light combines contoured lines with geometric rationality. The comfortable light and simplicity of the TGV lamp design make it a complicit object that invites the traveller to settle in.
From the platform where it receives the passengers behind the bay windows, and all through the trip, the TGV lamp is an element of domestic character promising "home-like" comfort.
With the character of a home lamp rooted naturally in its genes, the SNCF and Moustache pooled their competence to give birth to a TGV lamp meant to be installed indoors.
Manufactured in injected aluminium using industrial tooling developed for furnishing the new TGVs, the home version of the lamp is in every way identical to those where you settle in during your trip.
The only thing added is ballast in the lamp body, to make it perfectly stable, and a screwing system under the base to fasten it solidly in special arrangements such as for restaurants, hotels or public spaces.
Other models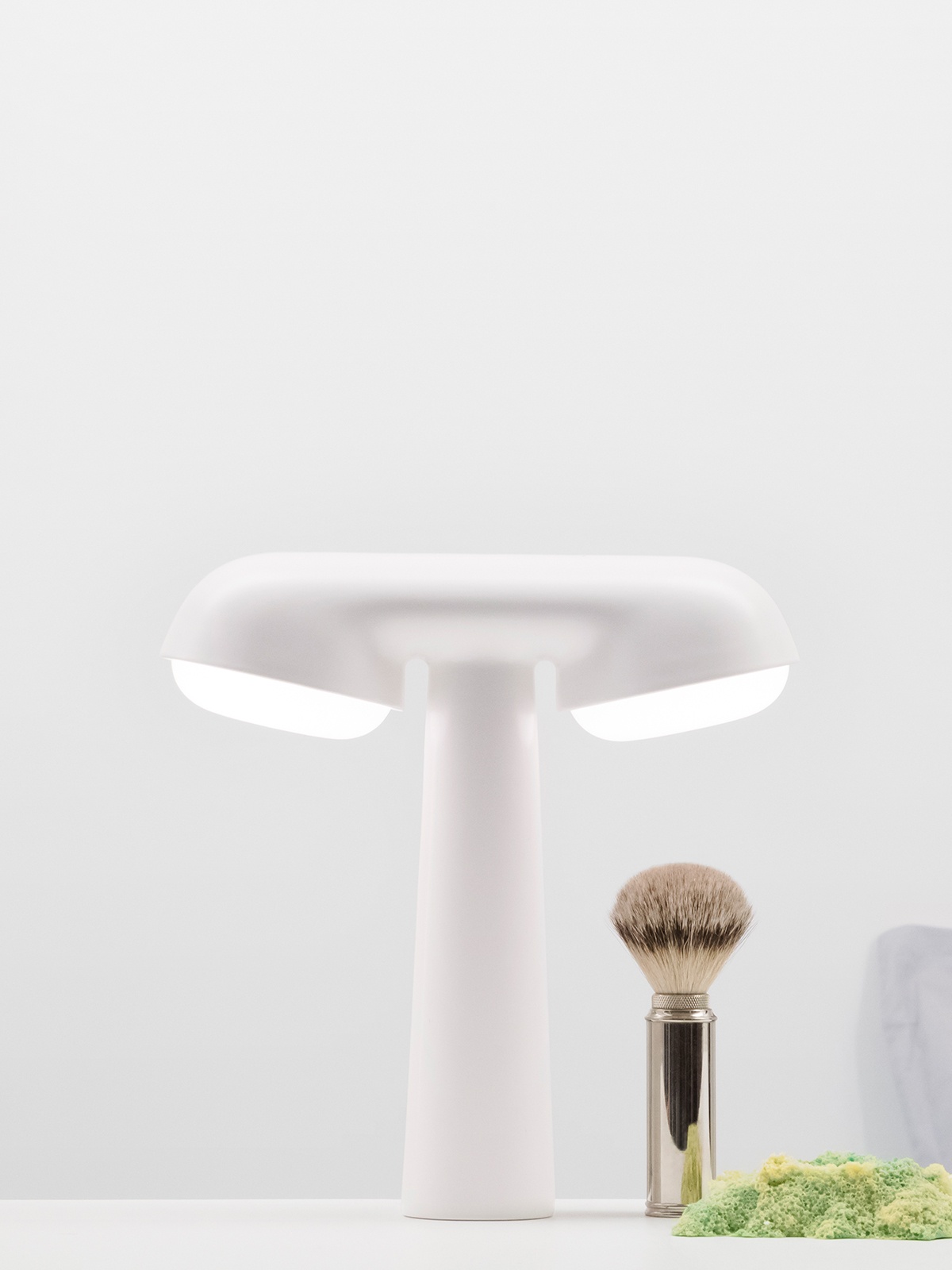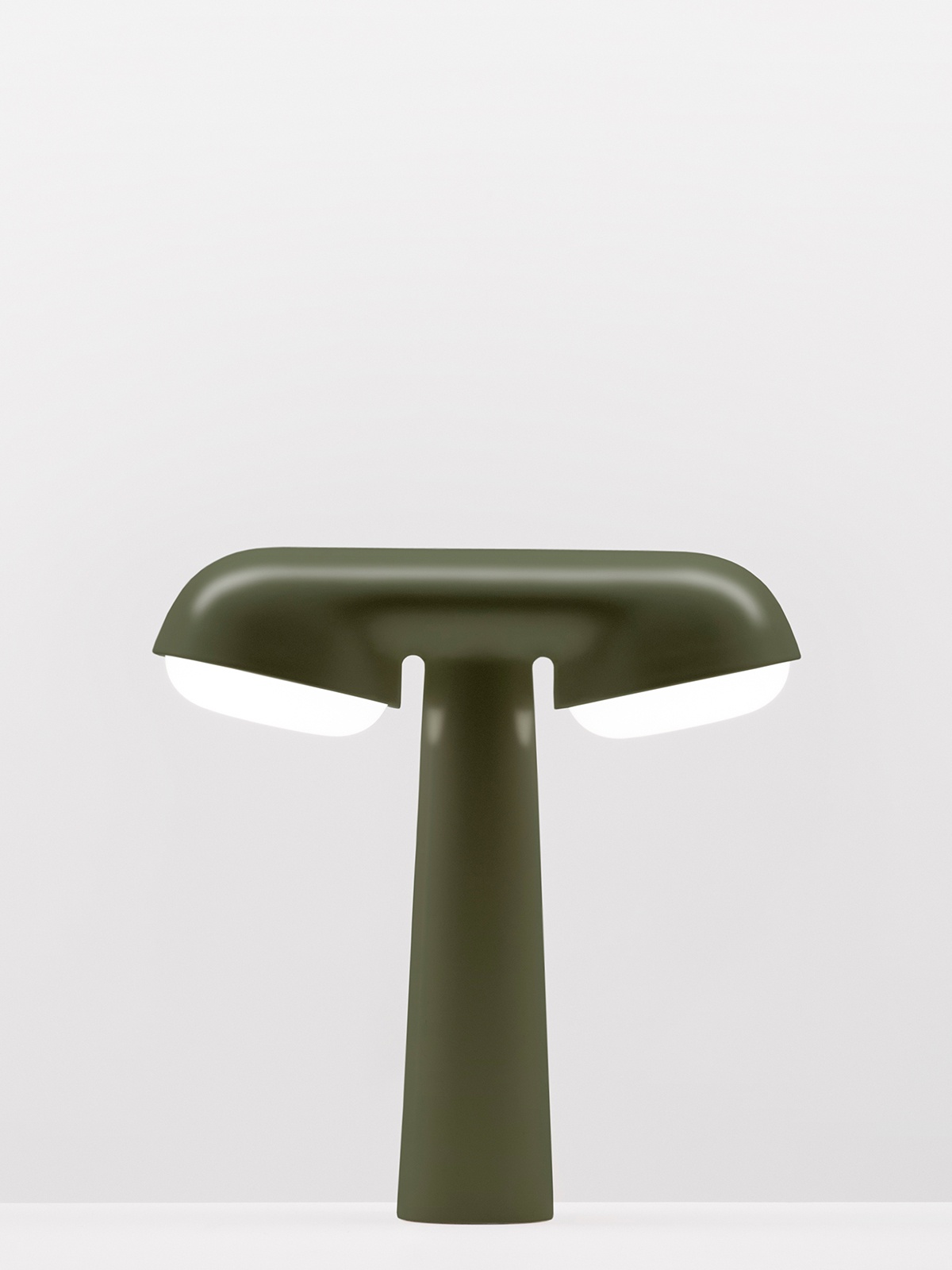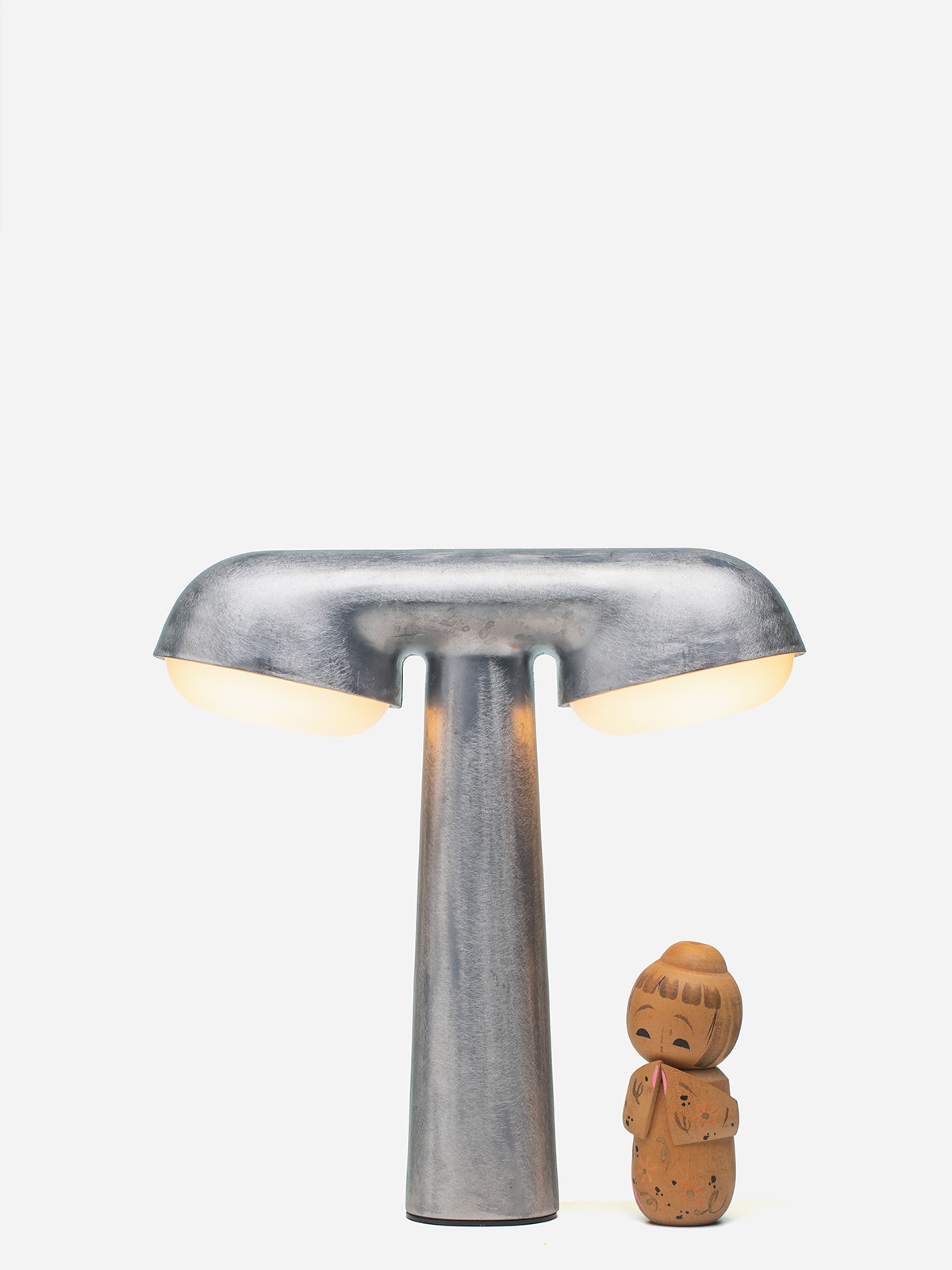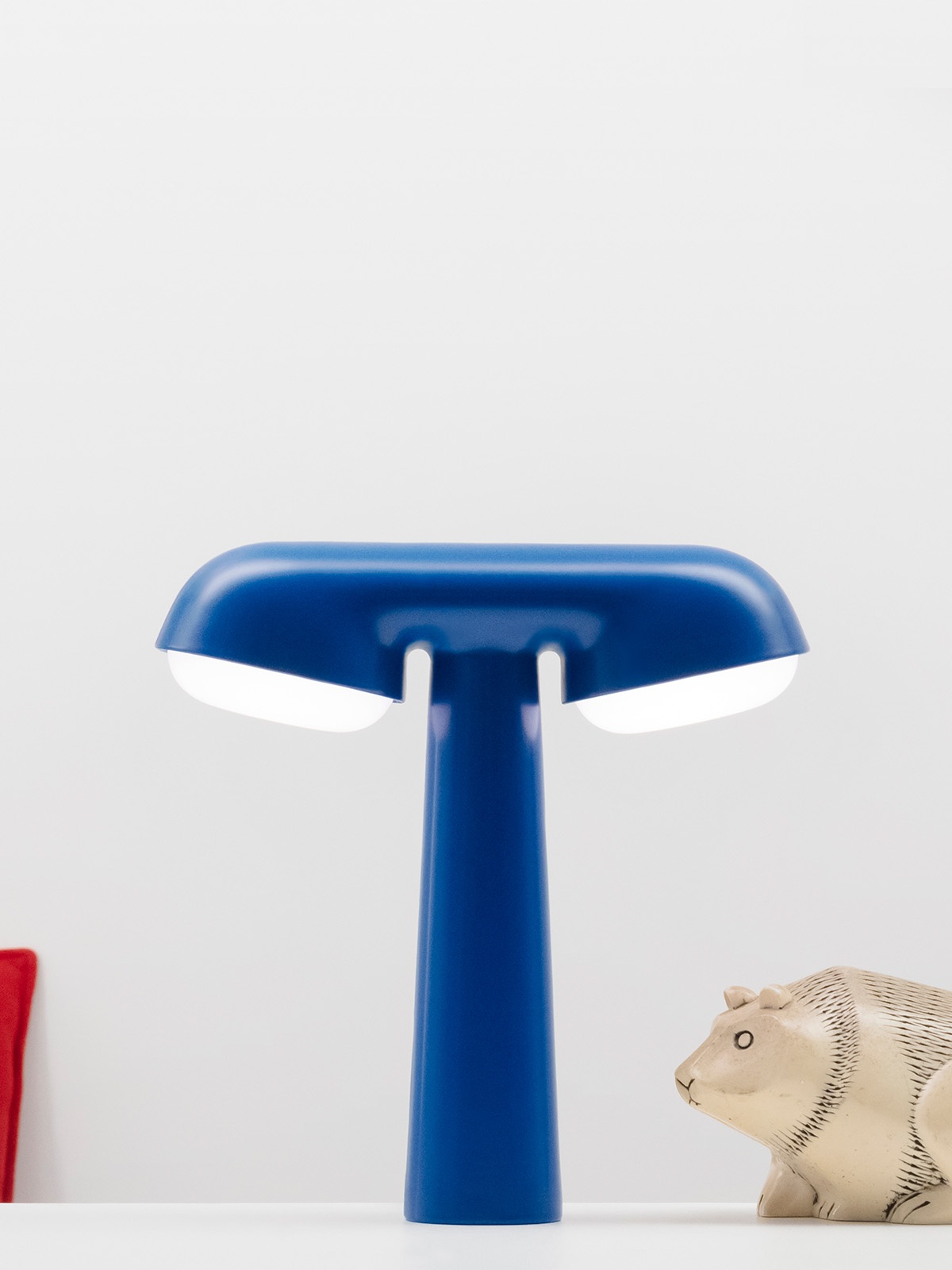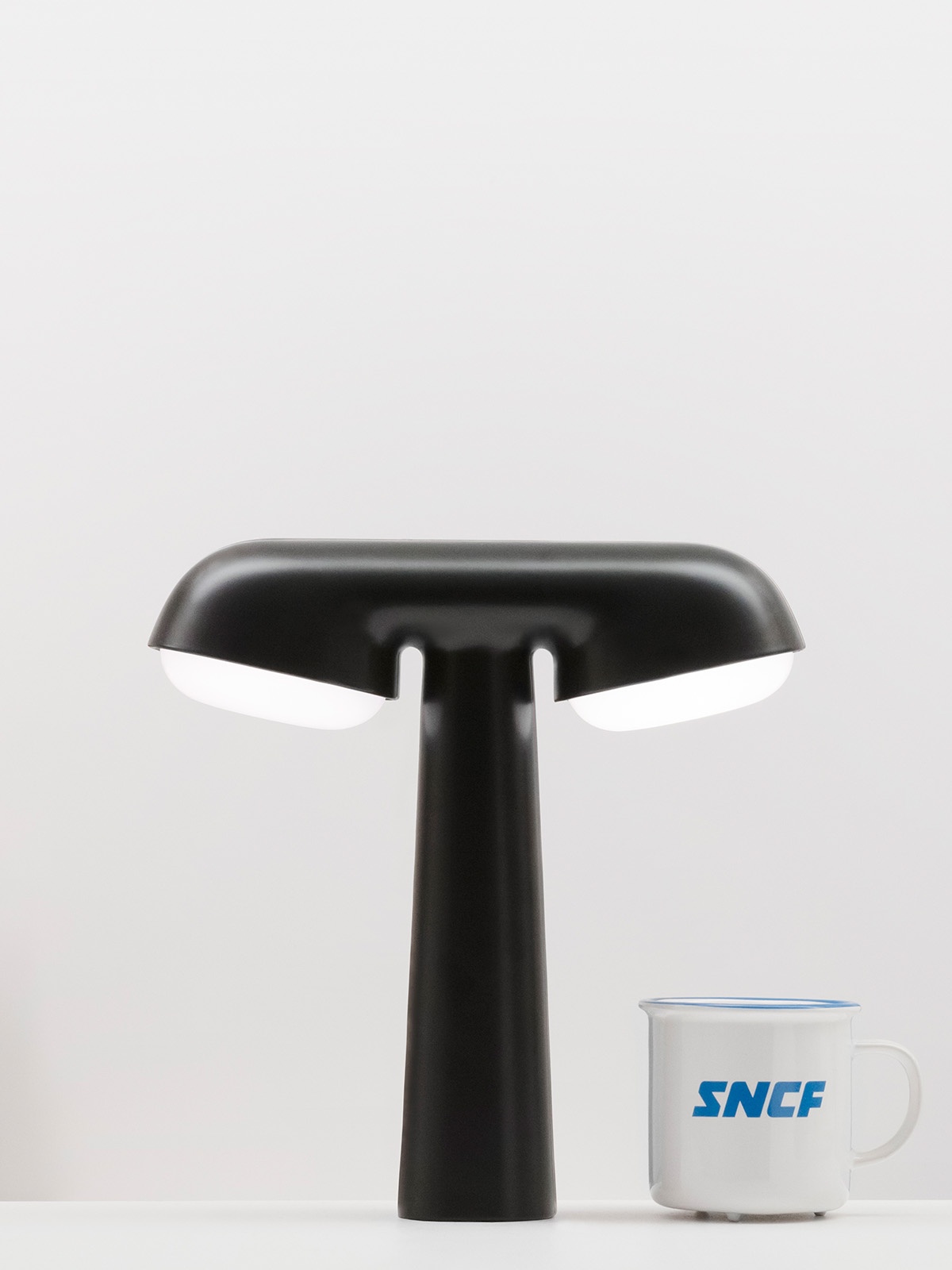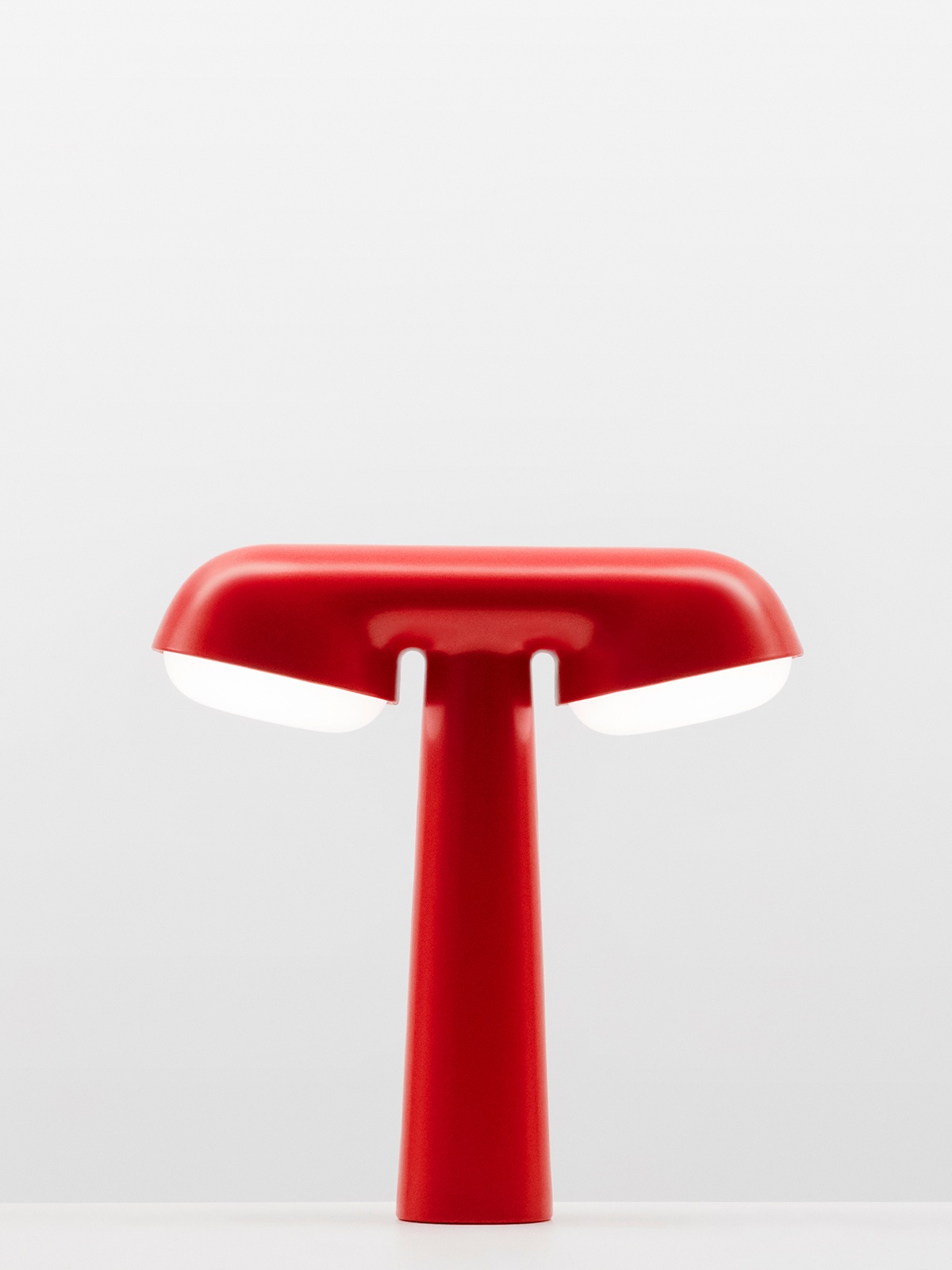 Fast delivery
For products in stock, shipping within 7 days maximum in France and internationally.
Secure payment
Payment possible via Paypal / Credit card / Transfer / Check
Contact-us
Monday to Friday: 10 am-12pm / 2 pm-6pm
By phone: 0033 (0) 1 42 40 92 58
Or by email by
clicking here