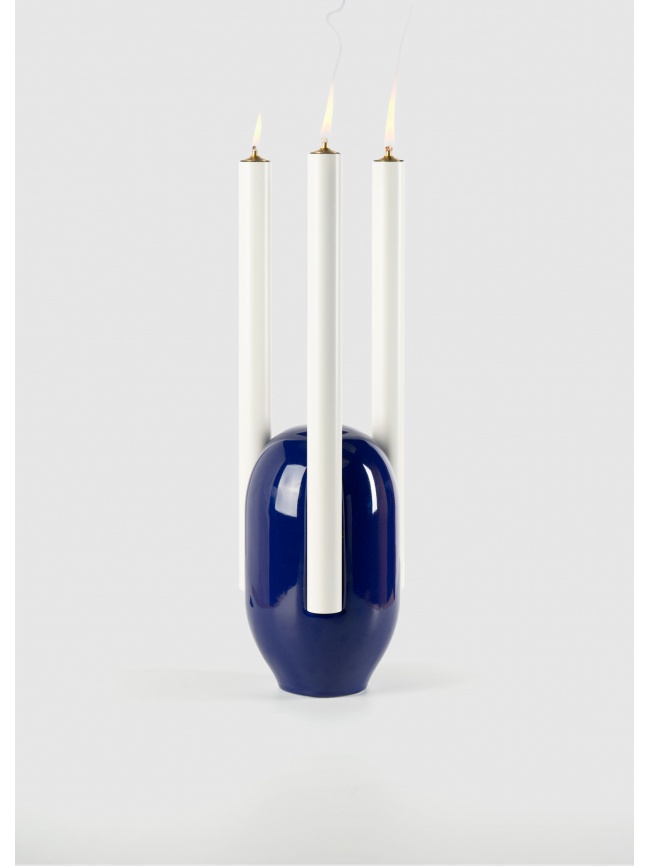  
Jean-Baptiste Fastrez
Chantico oil lamp
Blue
L. 15 cm x H. 50 cm x P. 15 cm
Technical indications : Glass containers, brass caps and cotton wicks. Liquid wax non included
Material : Ceramic, metal tubes
Attention : Do not leave the burning object unsupervised. Make sure the flames are far from any other object.
JBF 18 glossy blue
Made in Italy
A xenomorphic egg or an unidentified mechanical element, the Chantico oil lamp by Jean-Baptiste Fastrez revisits the typology by anchoring it in Aztec mythology through its name and in a contemporary mythology in the making through its design.
Goddess of the hearth and the furnace in Aztec mythology, Chantico is also the goddess of volcanic and terrestrial fire, and is the wife of Xiuhtecuhtli, the god of fire.
Other models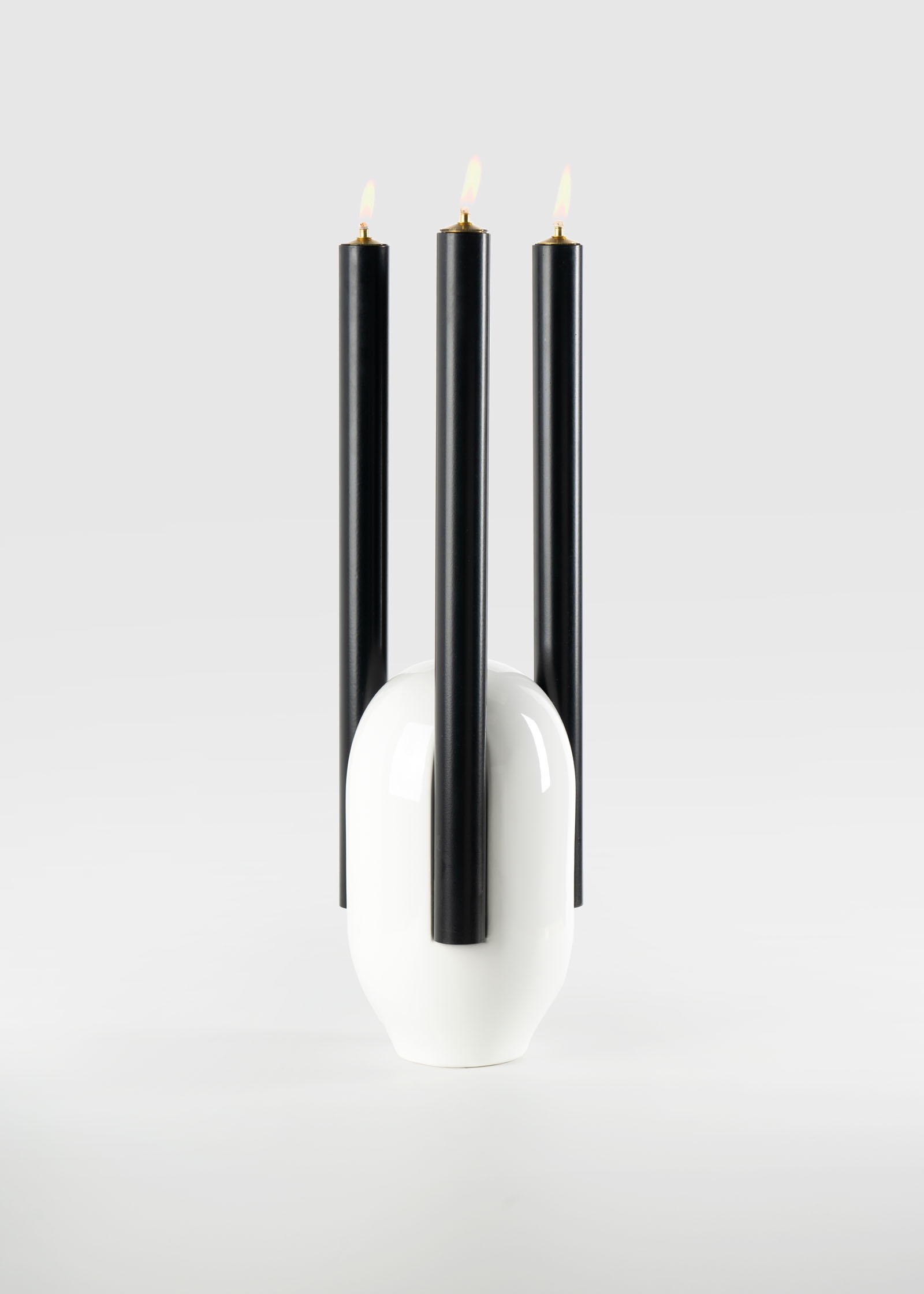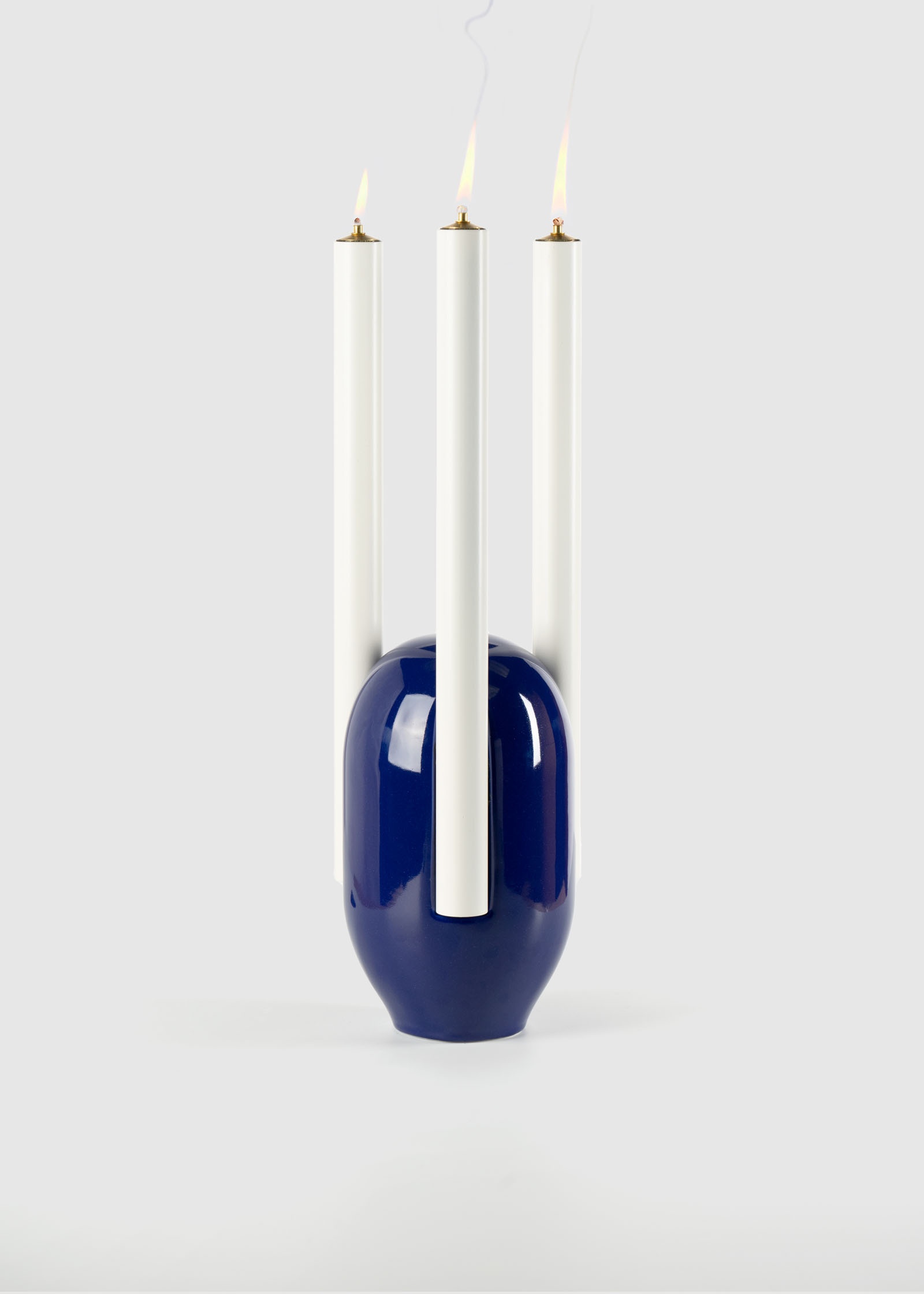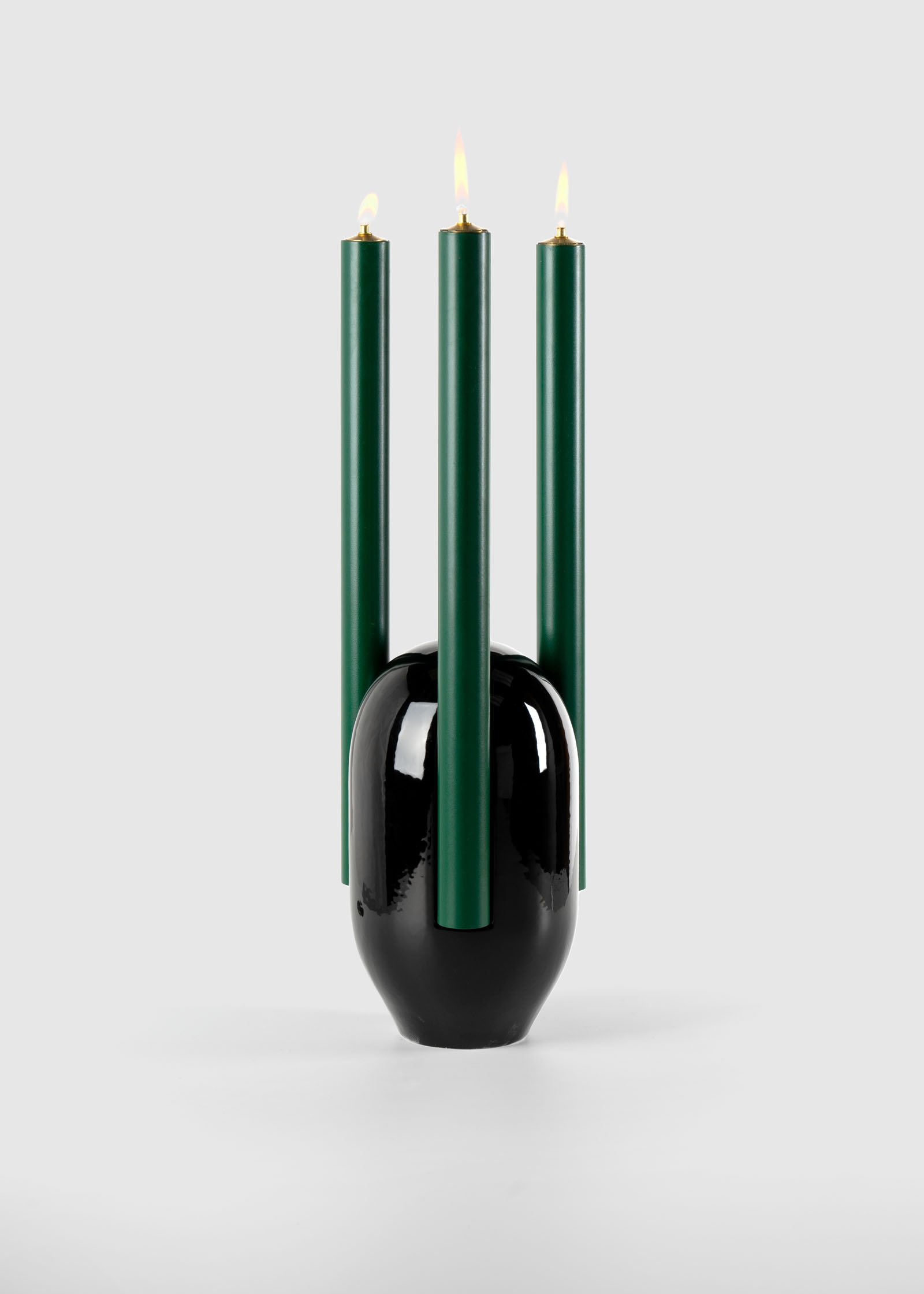 Customers who bought this product also bought
Fast delivery
For products in stock, shipping within 7 days maximum in France and internationally.
Secure payment
Payment possible via Paypal / Credit card / Transfer / Check
Contact-us
Monday to Friday: 10 am-12pm / 2 pm-6pm
By phone: 0033 (0) 1 42 40 92 58
Or by email by
clicking here