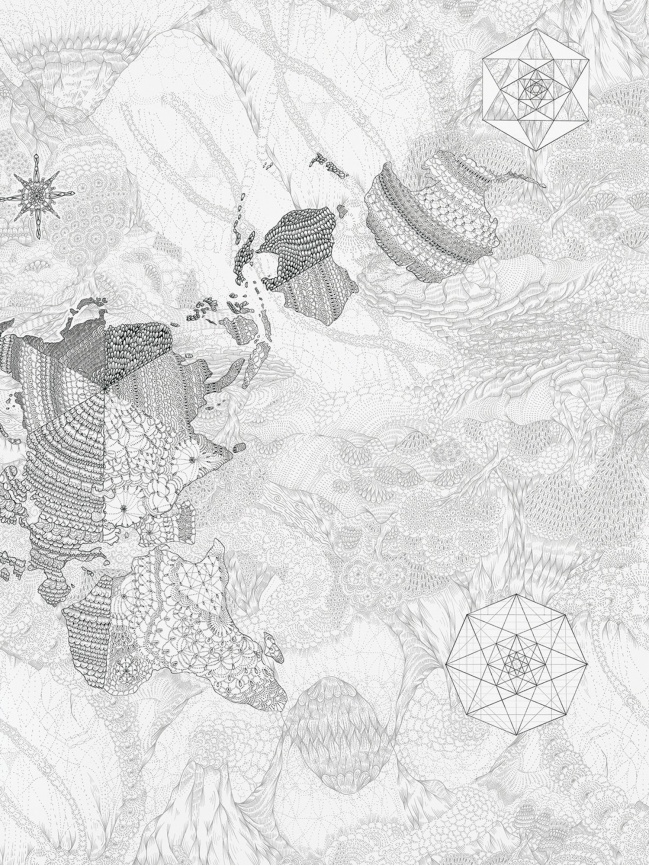  
Dylan Martorell
Wholearth wallpaper
Grey
L. 372 cm x H. 300 cm x P. 0 cm
Technical indications : 8 x 46,5 cm wide strips
Material : Paper
NDL006
Made in Germany
The wallpaper Wholearth was created by Dylan Martorell.
Printed non-woven paper, each decoration measures 372 x 300 cm and is presented as 8 strips to gather, easily to stick on the wall (with a special non-woven glue). All decorations can be cut again from height and width to be adapted to all wall dimensions.
Customers who bought this product also bought
Our selection Wallpapers / Posters
Fast delivery
For products in stock, shipping within 7 days maximum in France and internationally.
Secure payment
Payment possible via Paypal / Credit card / Transfer / Check
Contact-us
Monday to Friday: 10 am-12pm / 2 pm-6pm
By phone: 0033 (0) 1 42 40 92 58
Or by email by
clicking here