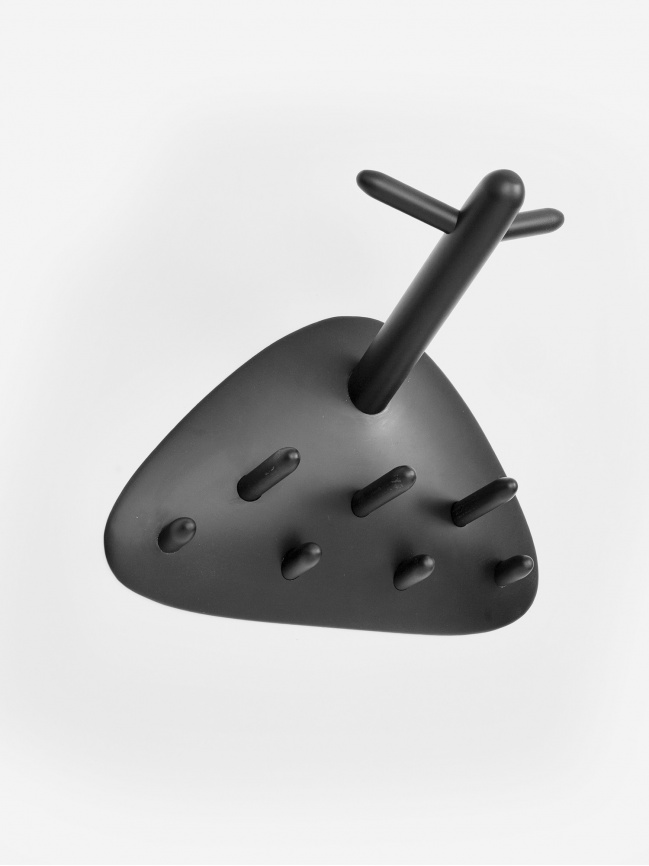  
Bertjan Pot
Frik - Frak Coat hanger
Black
L. 42 cm x H. 36 cm x P. 24 cm
Collection : Masques
Material : Solid ash
BP 06 black
Made in France
Ooga Booga, Frik Frak and Pierre could have been the artistic creations of an archaic nonliterate society if they had not come across Bertjan Pot, who gave them a function! Tribal arts, witchcraft and drolleries underlie this series of 3 masks to which Bertjan Pot simply seems to have added the traditional function of coat hanger. Generously sized, Ooga Booga, Frik Frak and Pierre are available in solid ash, ash dyed white, yellow or black and are made in France using highly sophisticated industrial tools!
Other models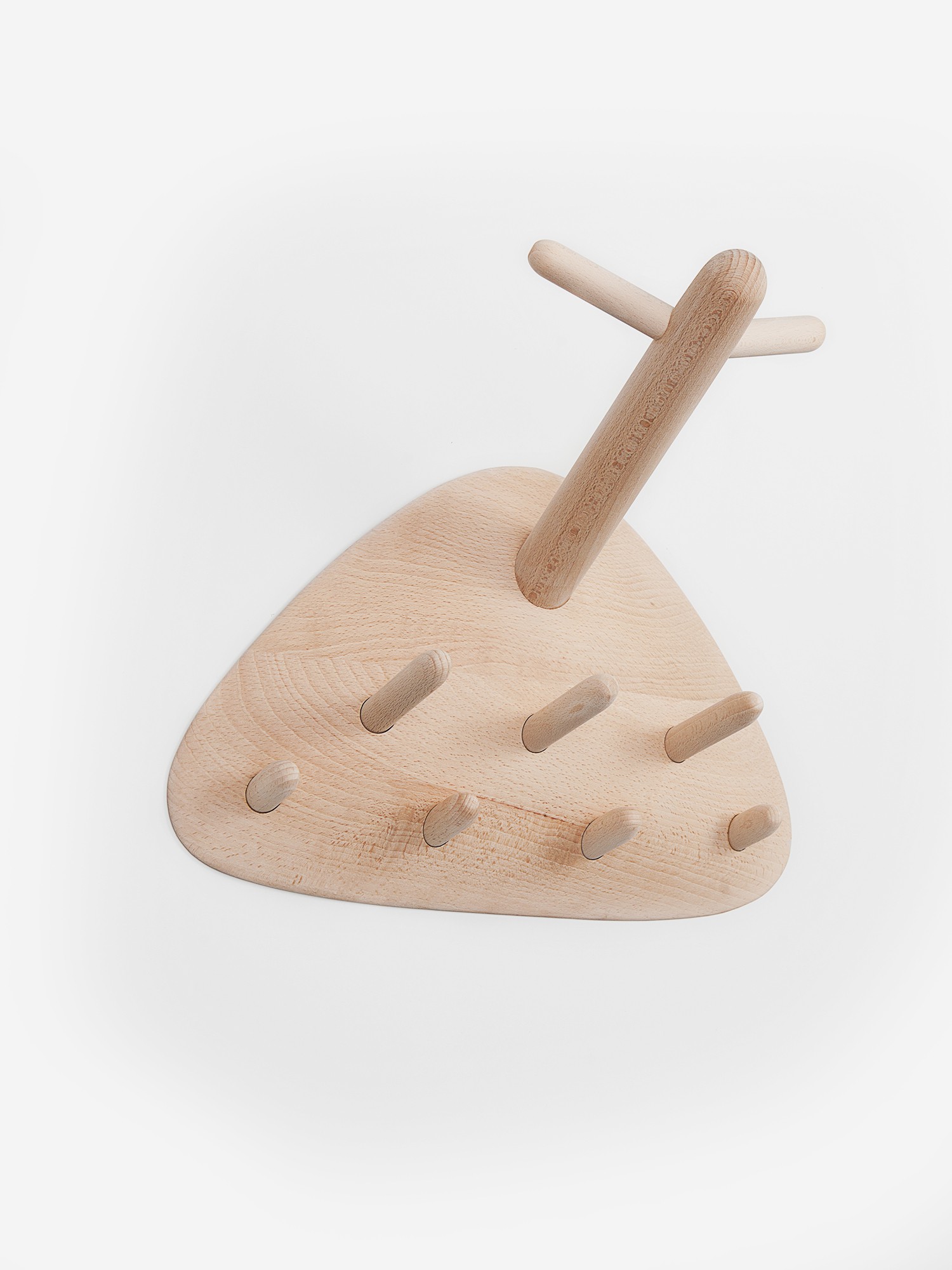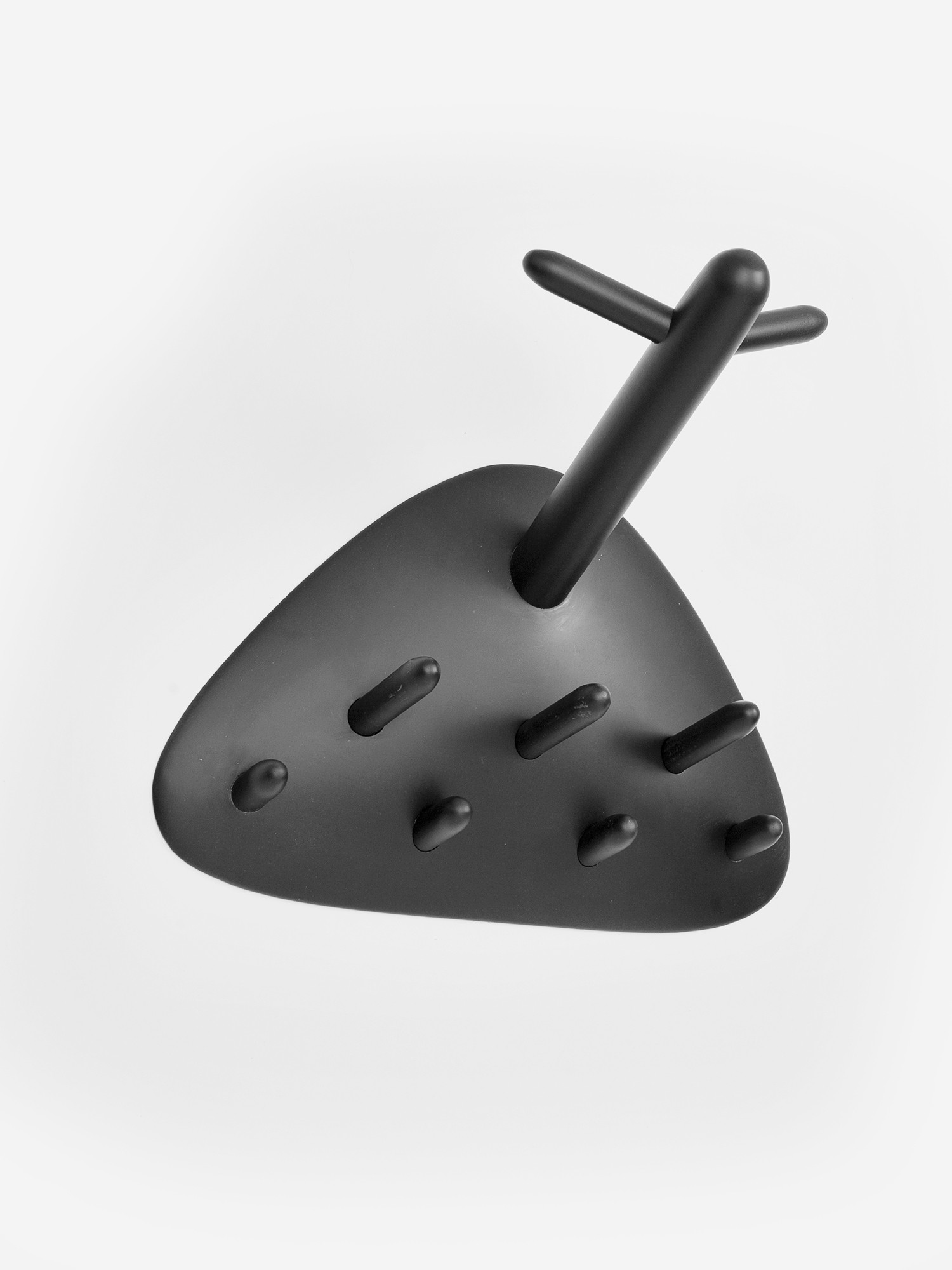 Our selection Coat hangers & hooks
Fast delivery
For products in stock, shipping within 7 days maximum in France and internationally.
Secure payment
Payment possible via Paypal / Credit card / Transfer / Check
Contact-us
Monday to Friday: 10 am-12pm / 2 pm-6pm
By phone: 0033 (0) 1 42 40 92 58
Or by email by
clicking here