 
Big-Game
Bold Bench
Duck blue
L. 100 cm x H. 45 cm x P. 37 cm
Technical indications : Removable textile cover
Sitting height : 45
Collection : Bold
Material : metal structure, polyuréthane foam
BG 10 Duck Blue
Made in France
The Bold bench by Big-Game could be seen as an extension or a deformation of the chair. The first sketches drawn by Big-Game for the chair represented a tube full of paste which formed in a single stroke the tube of this chair with expanded lines. 4 years later, the Bold bench integrates all the structural and graphical qualities of the chair to produce a very comfortable 2-seater. 
Other models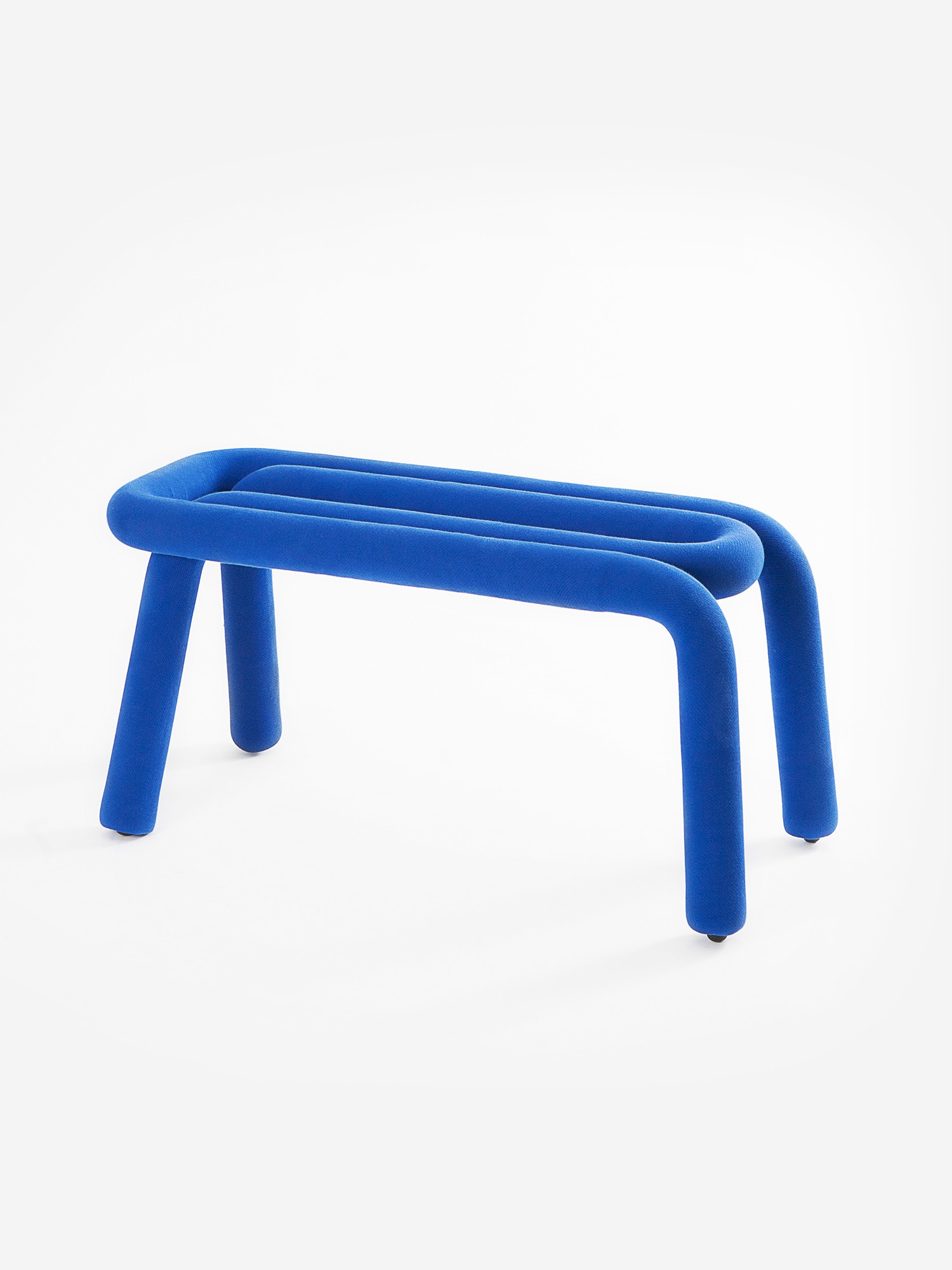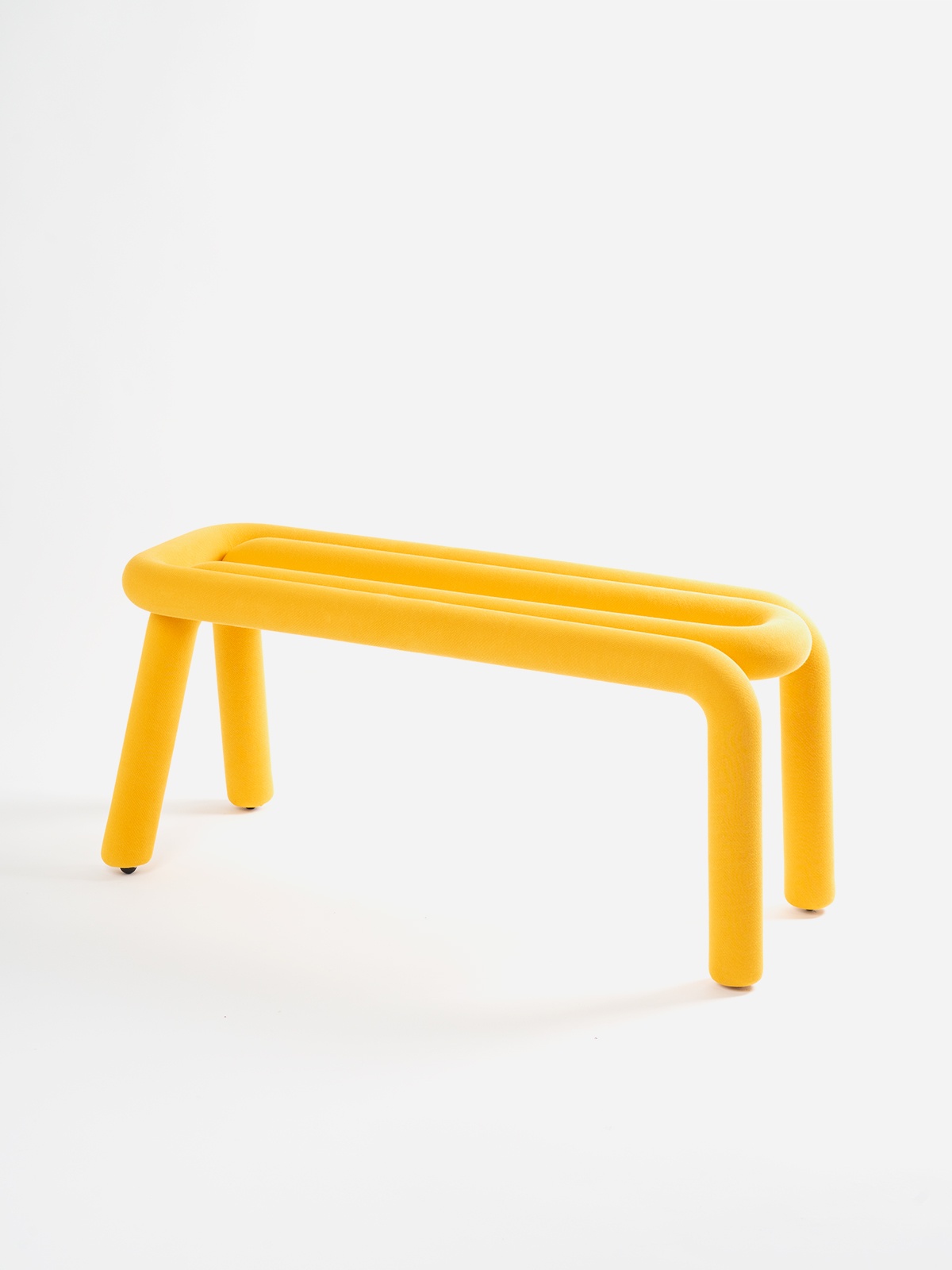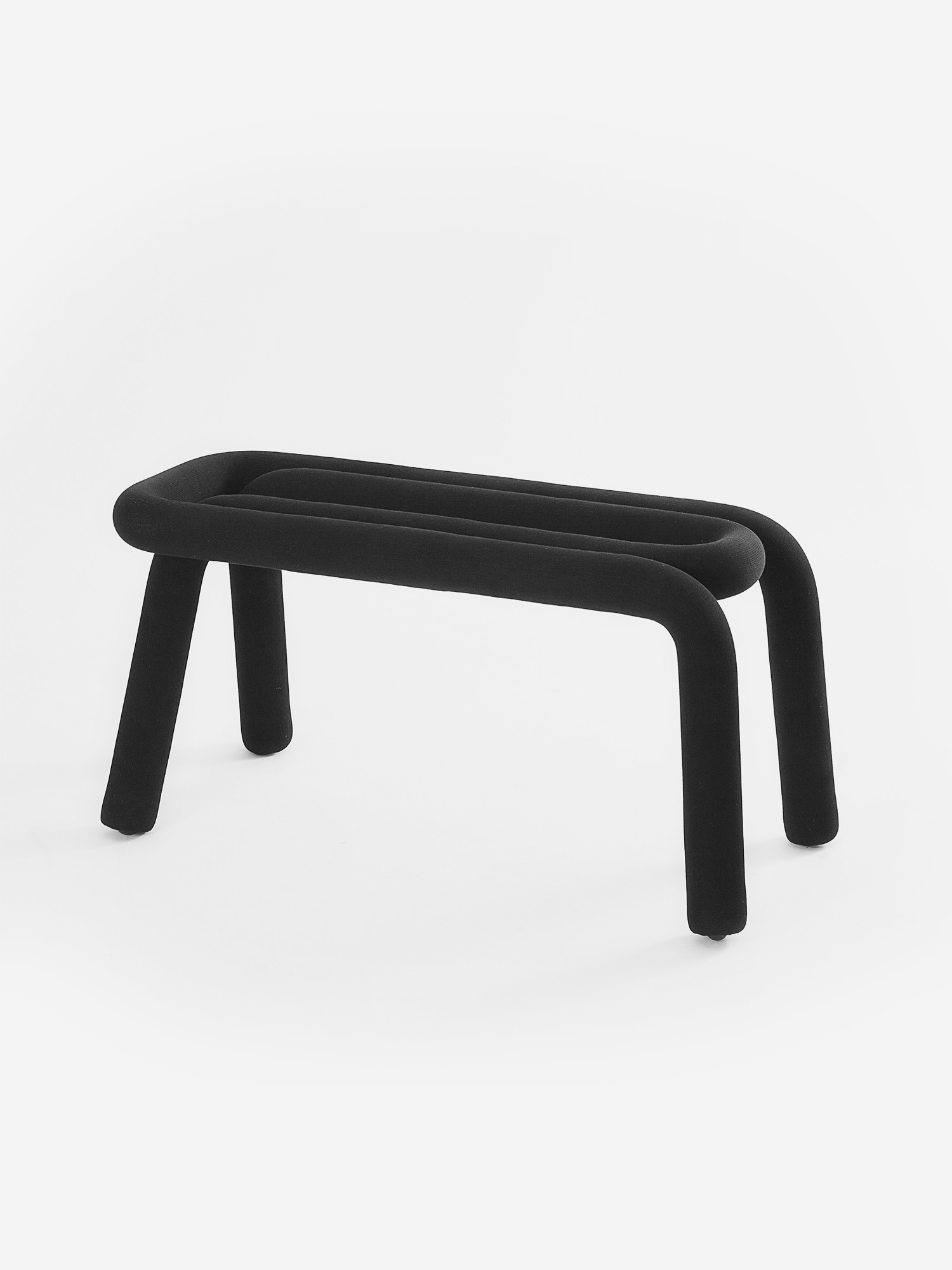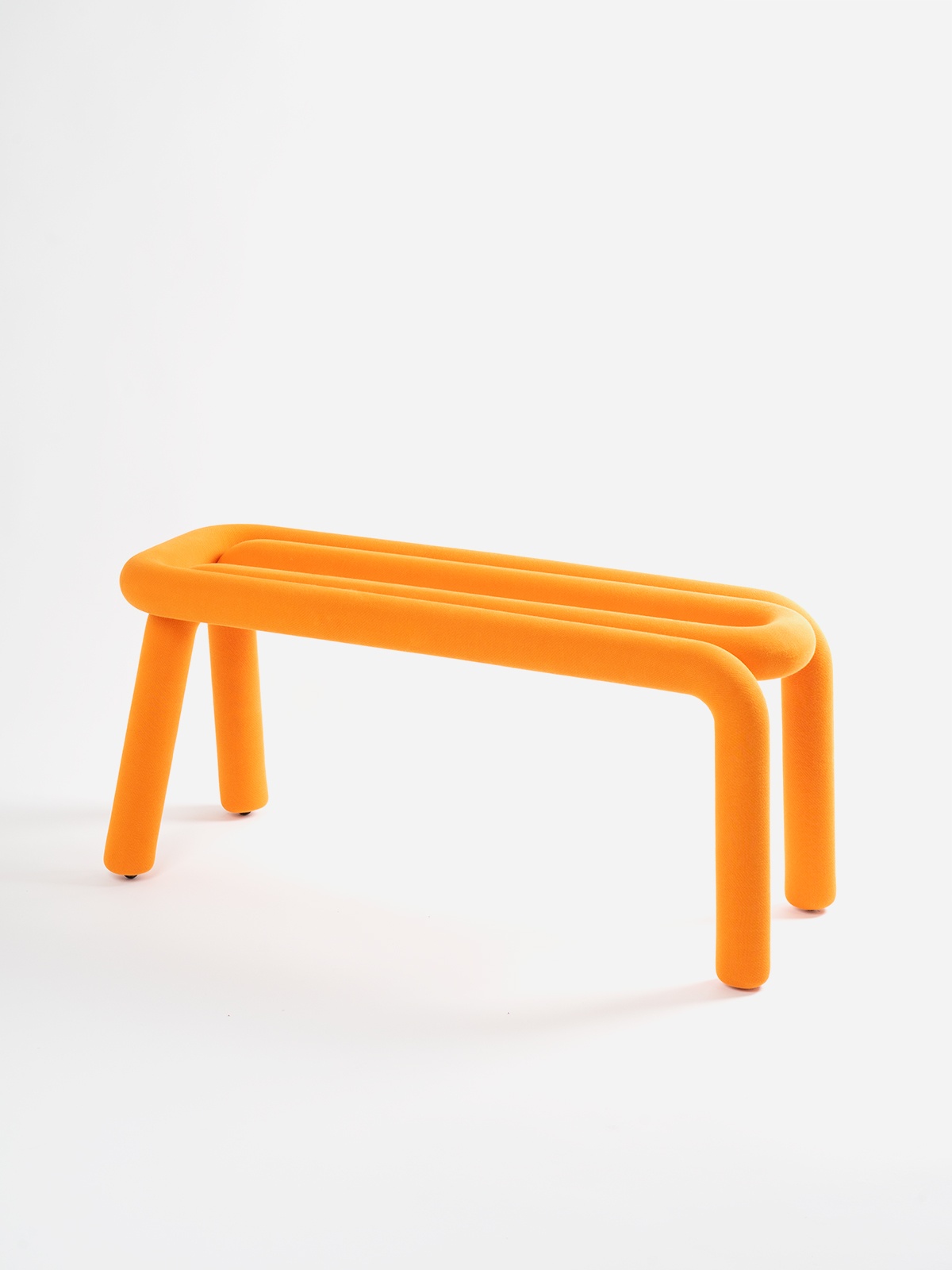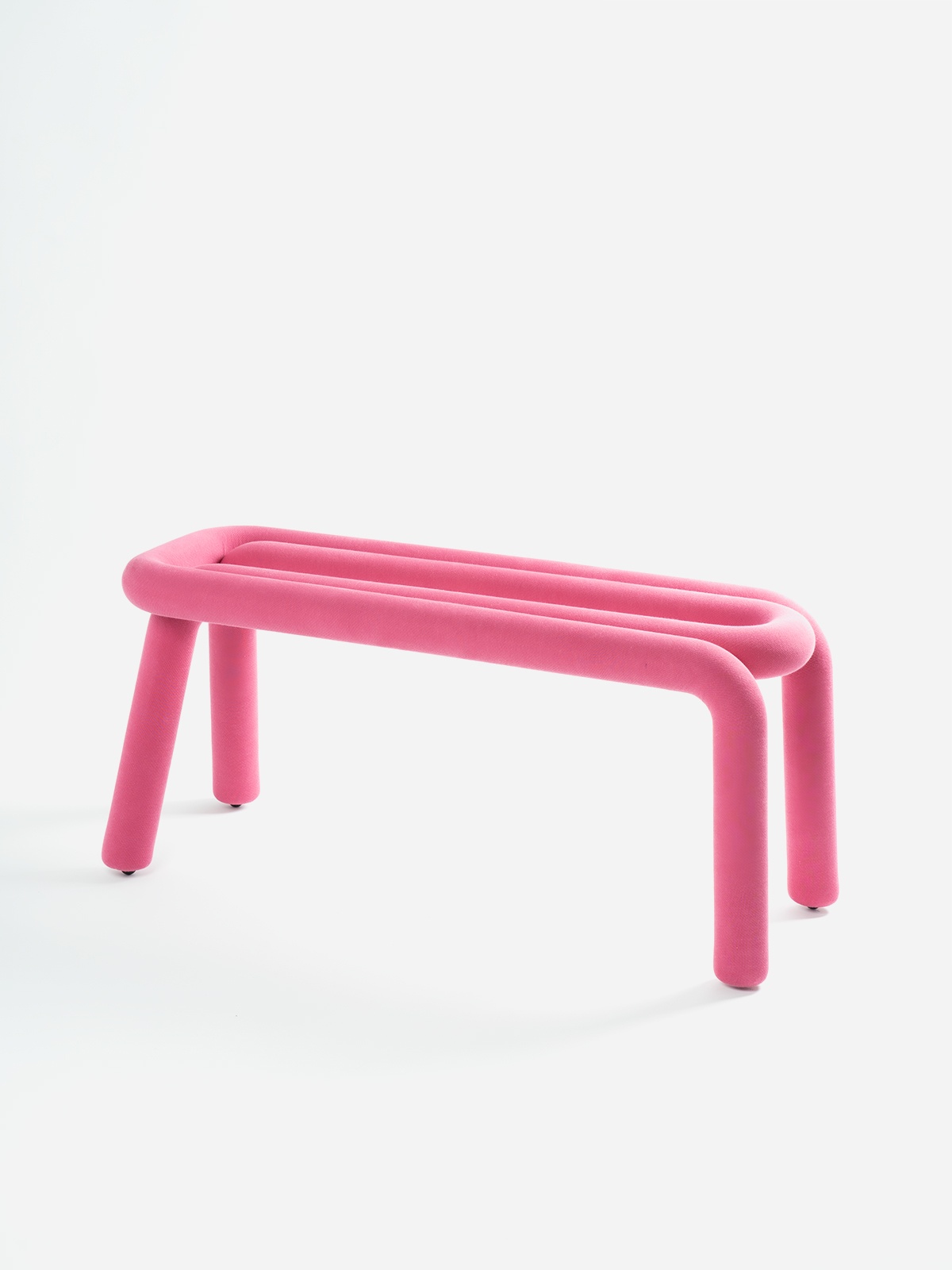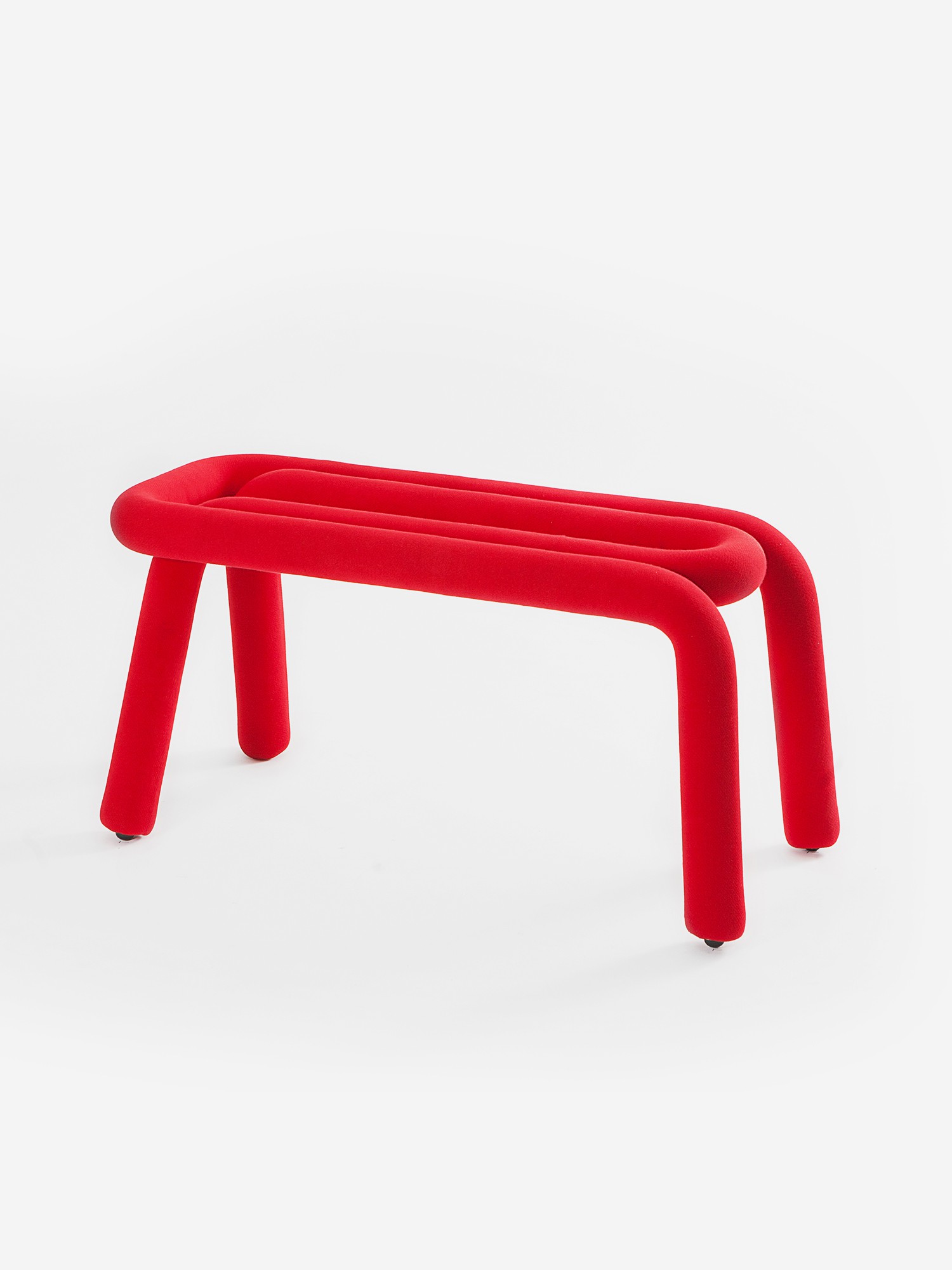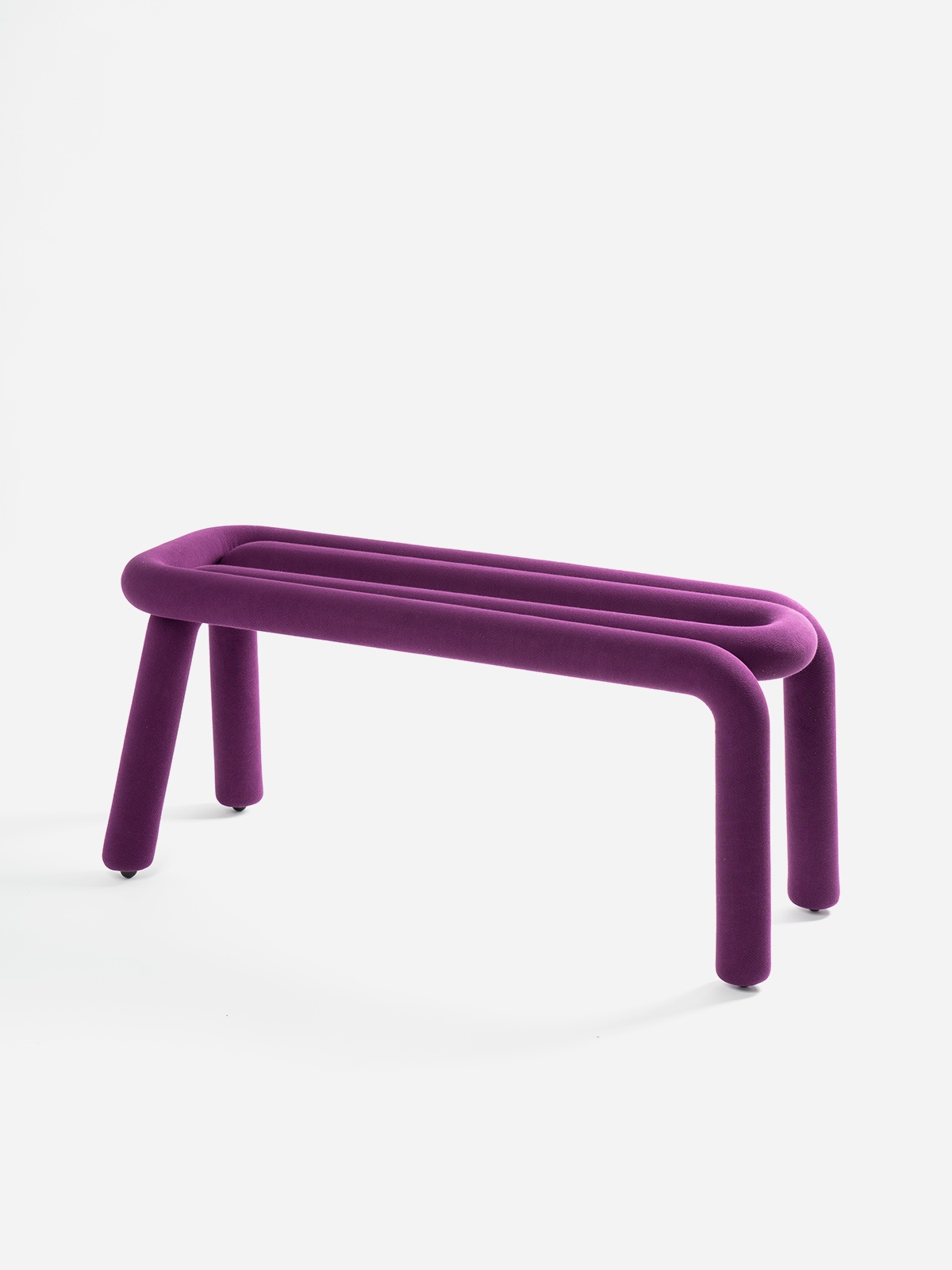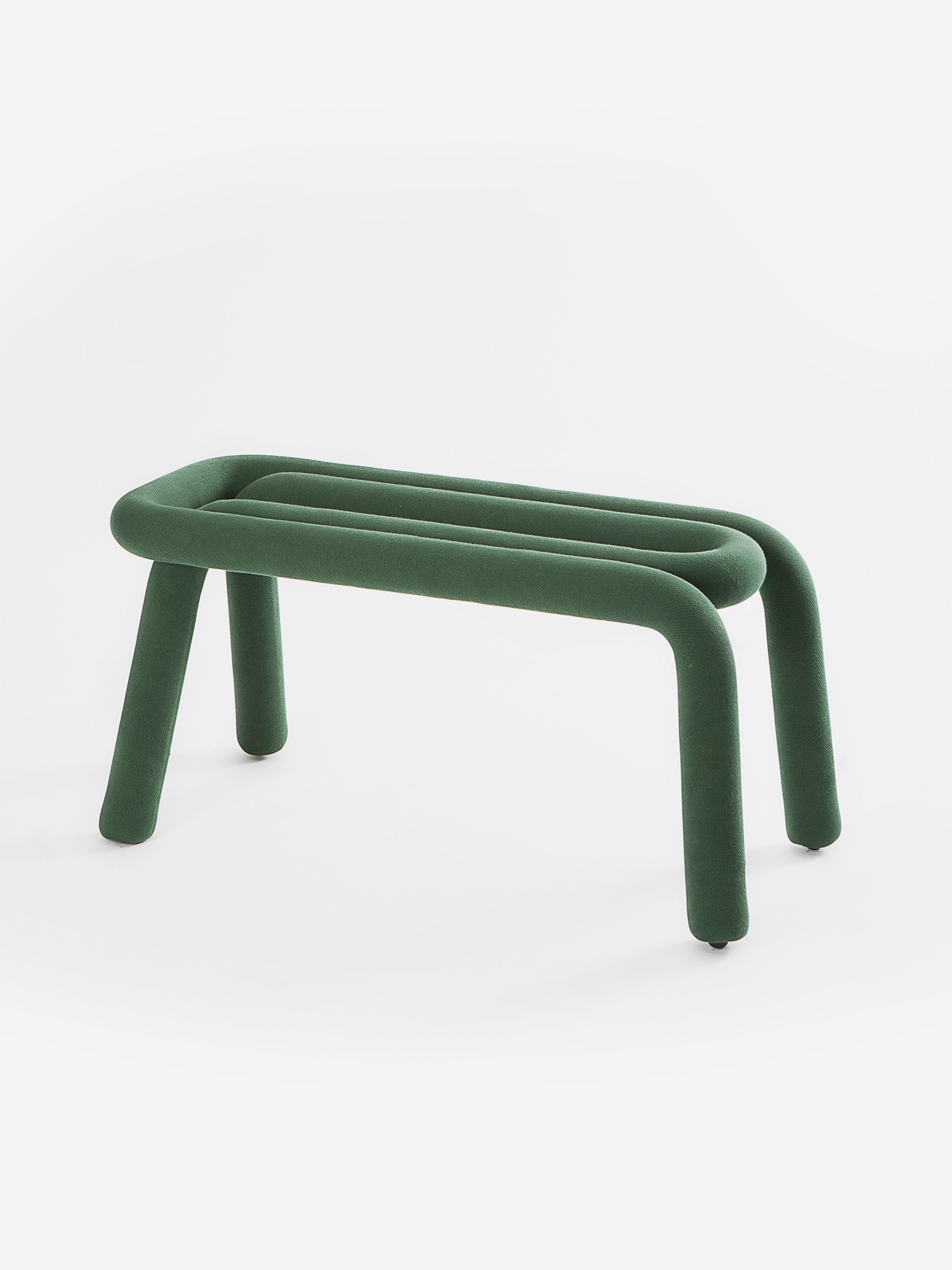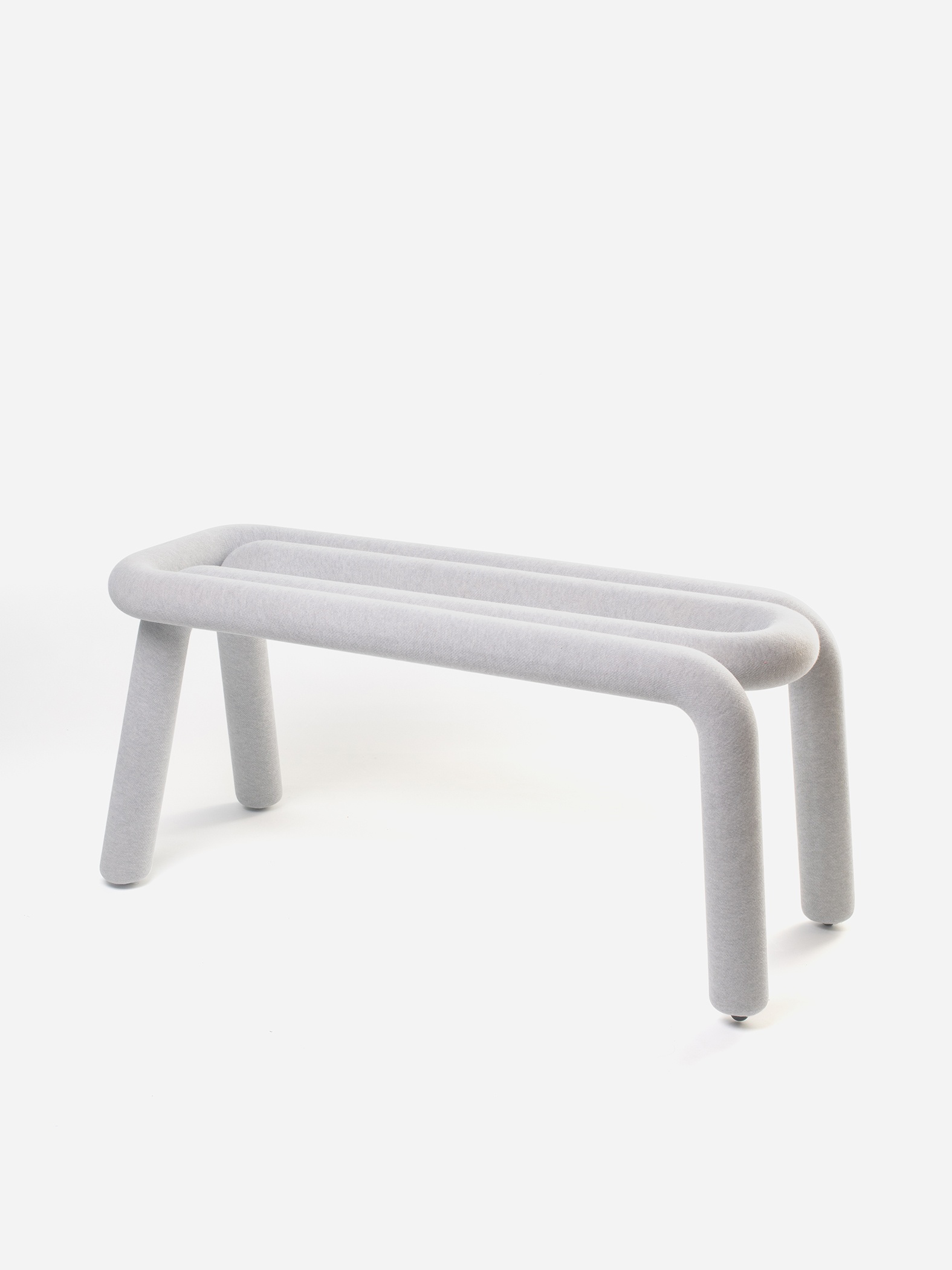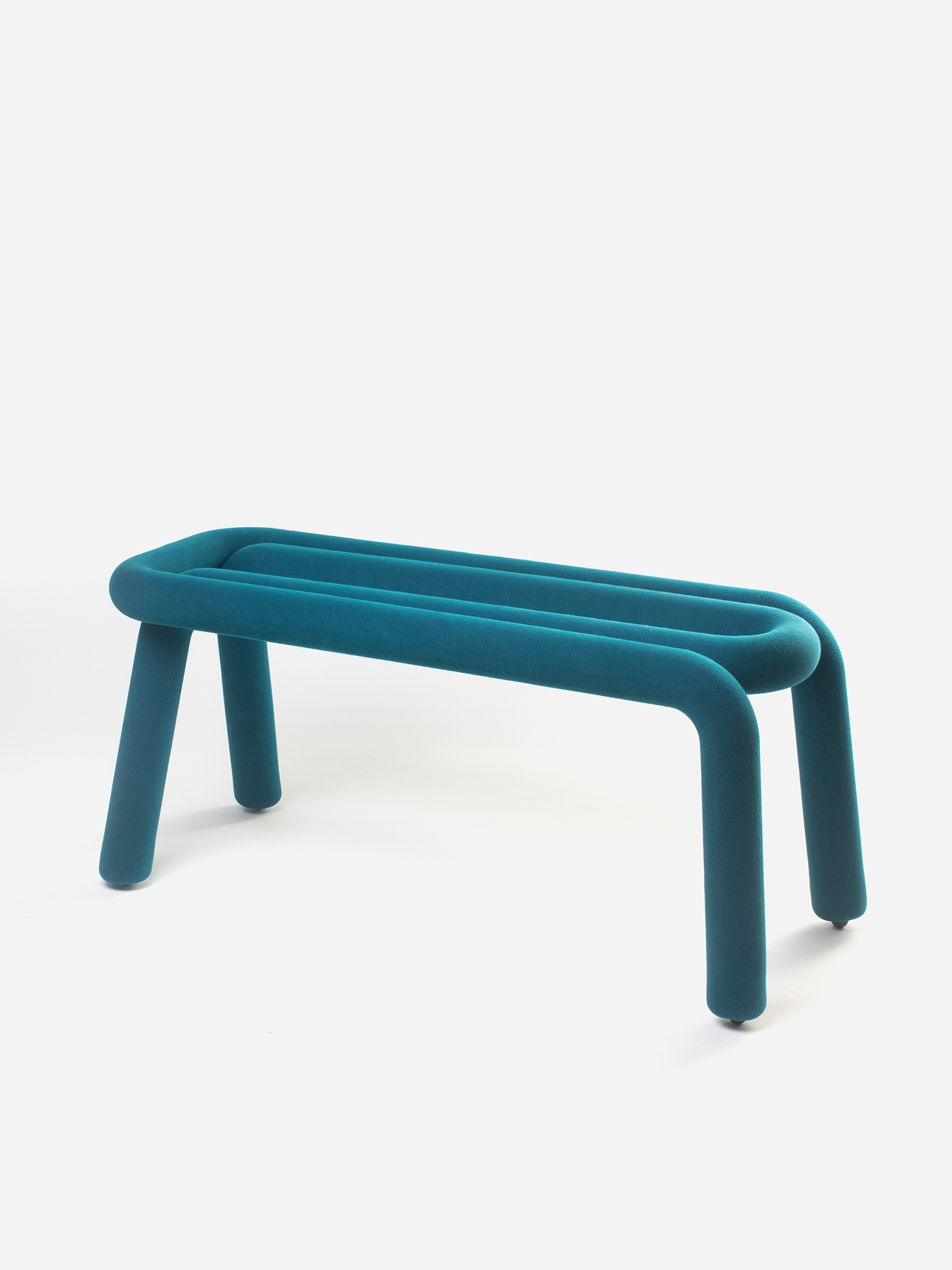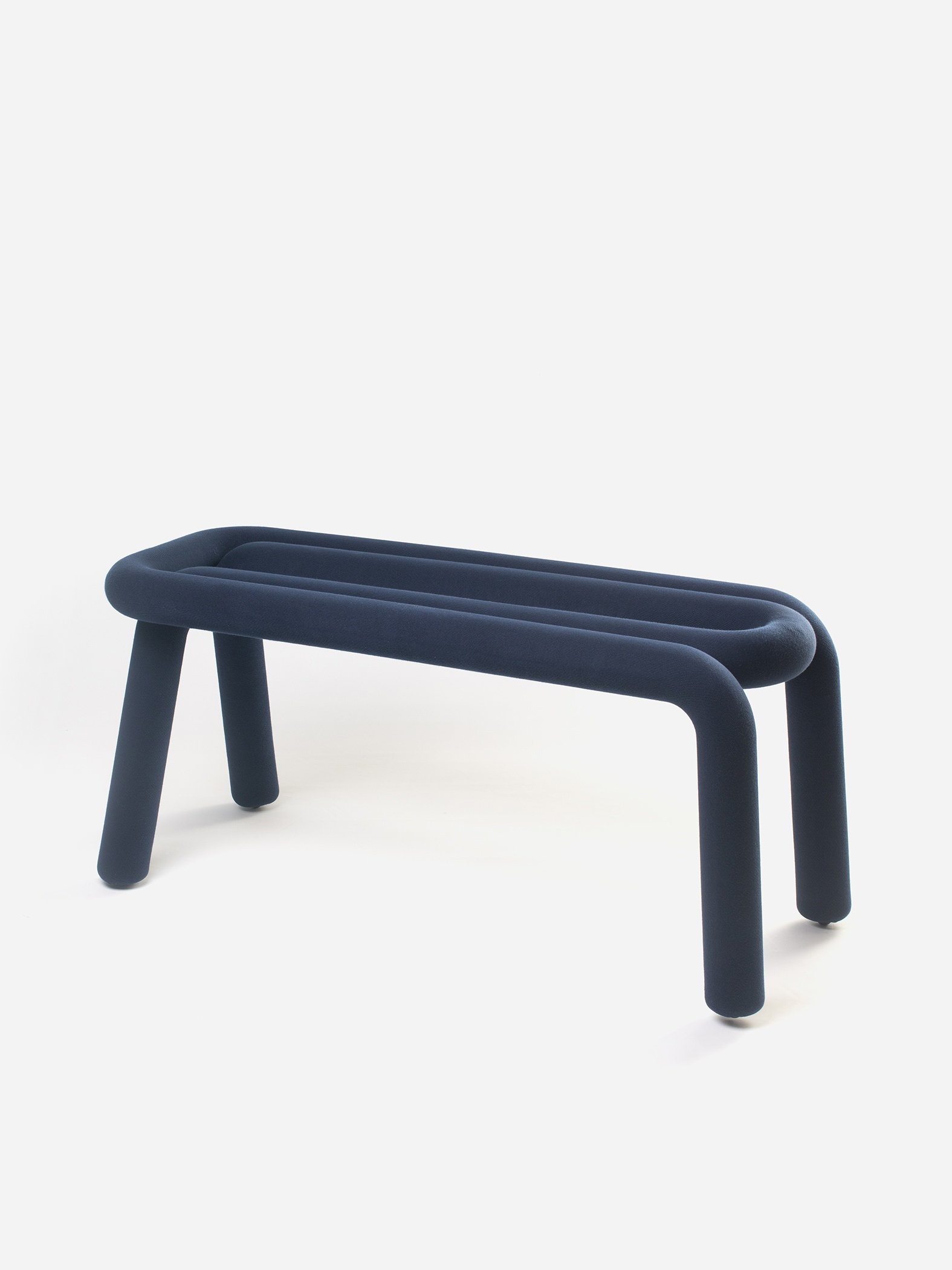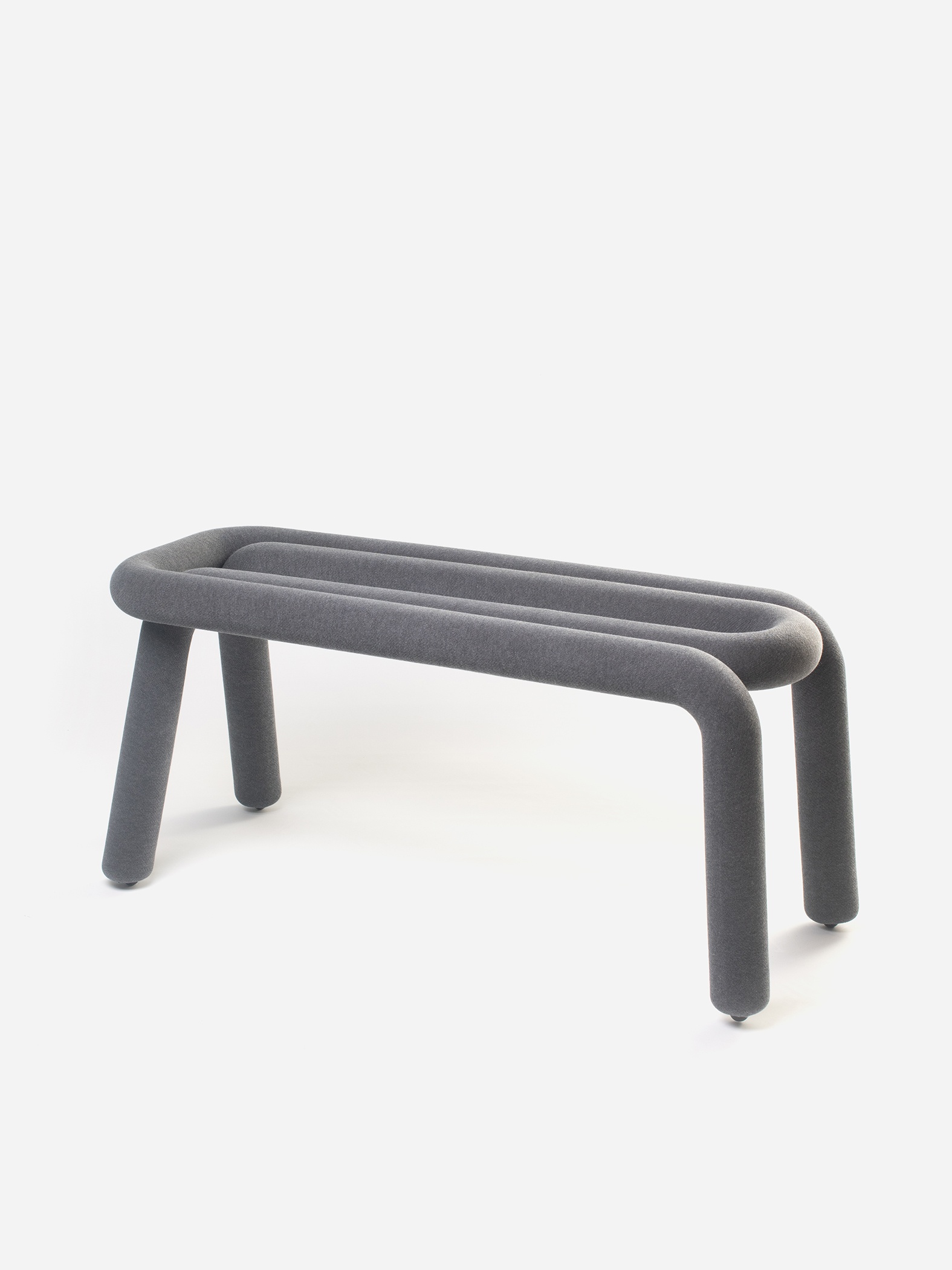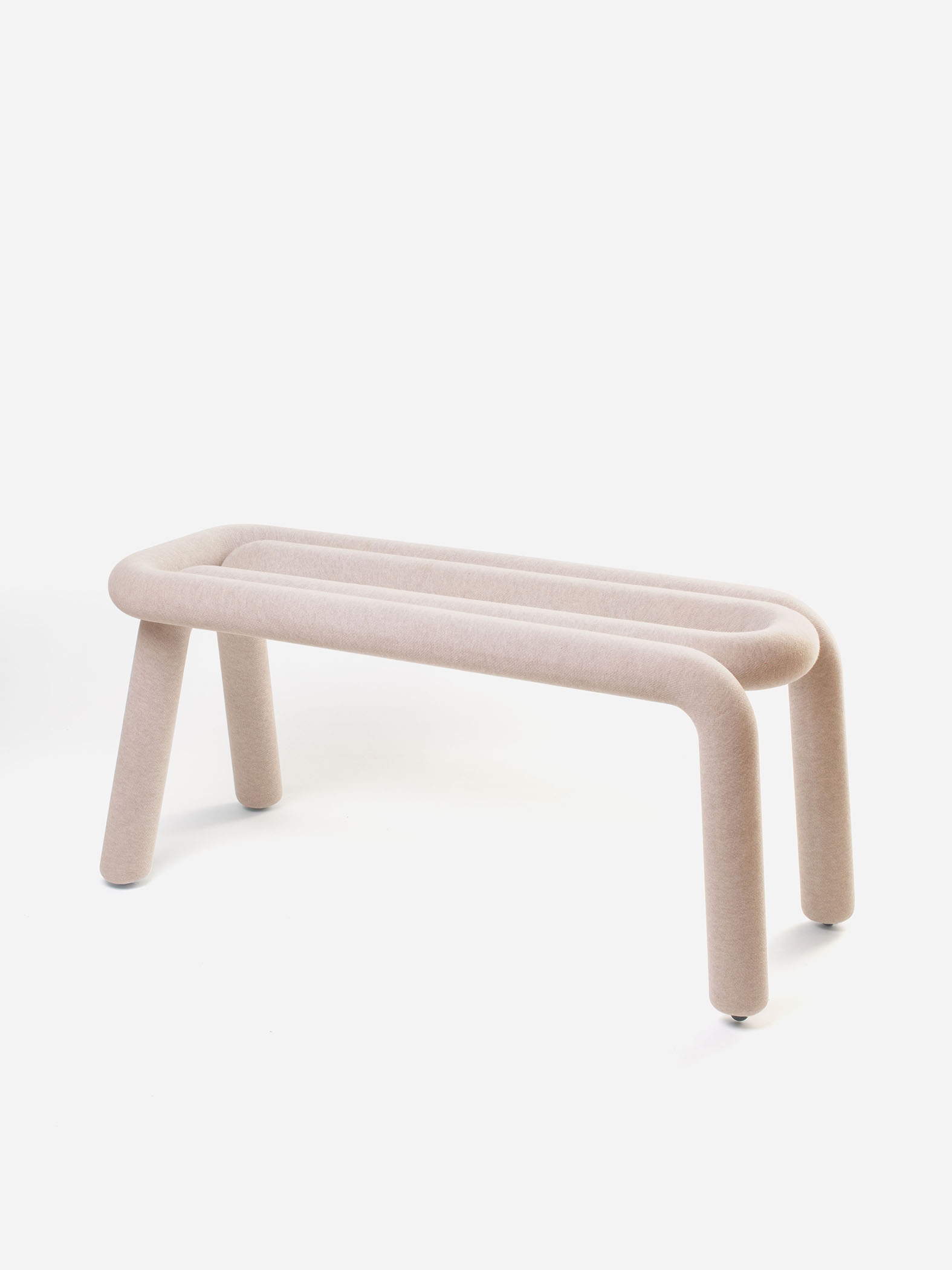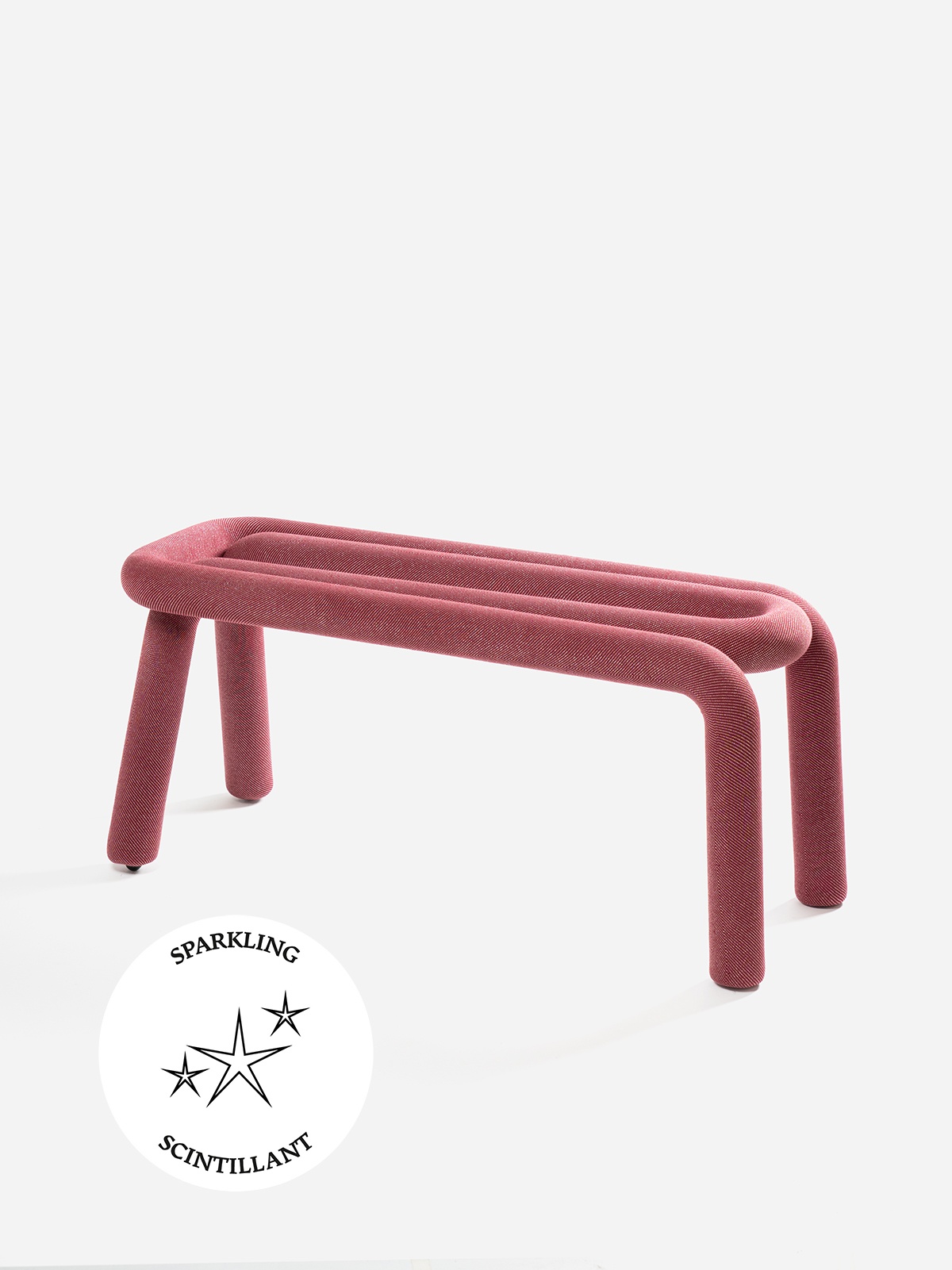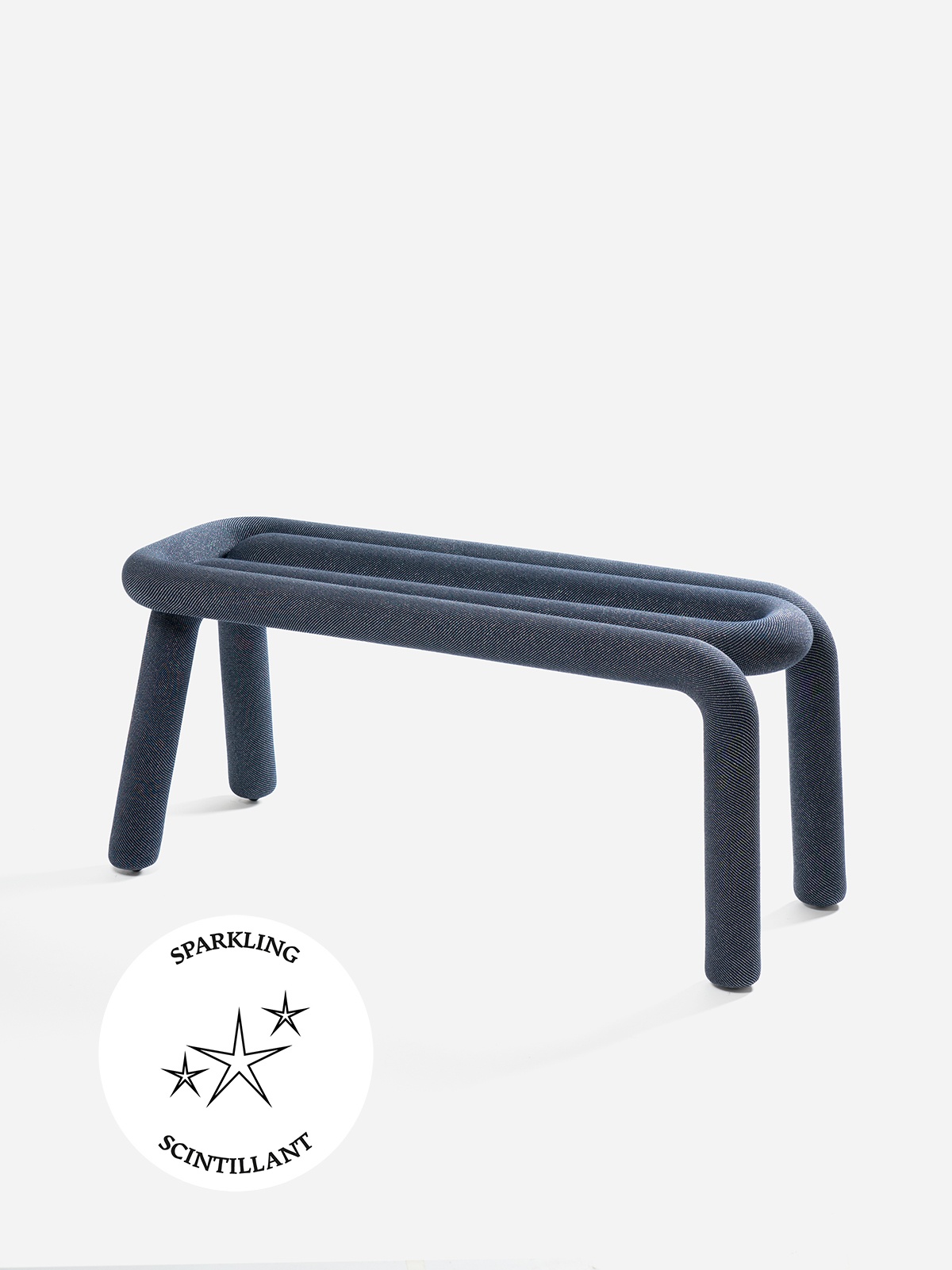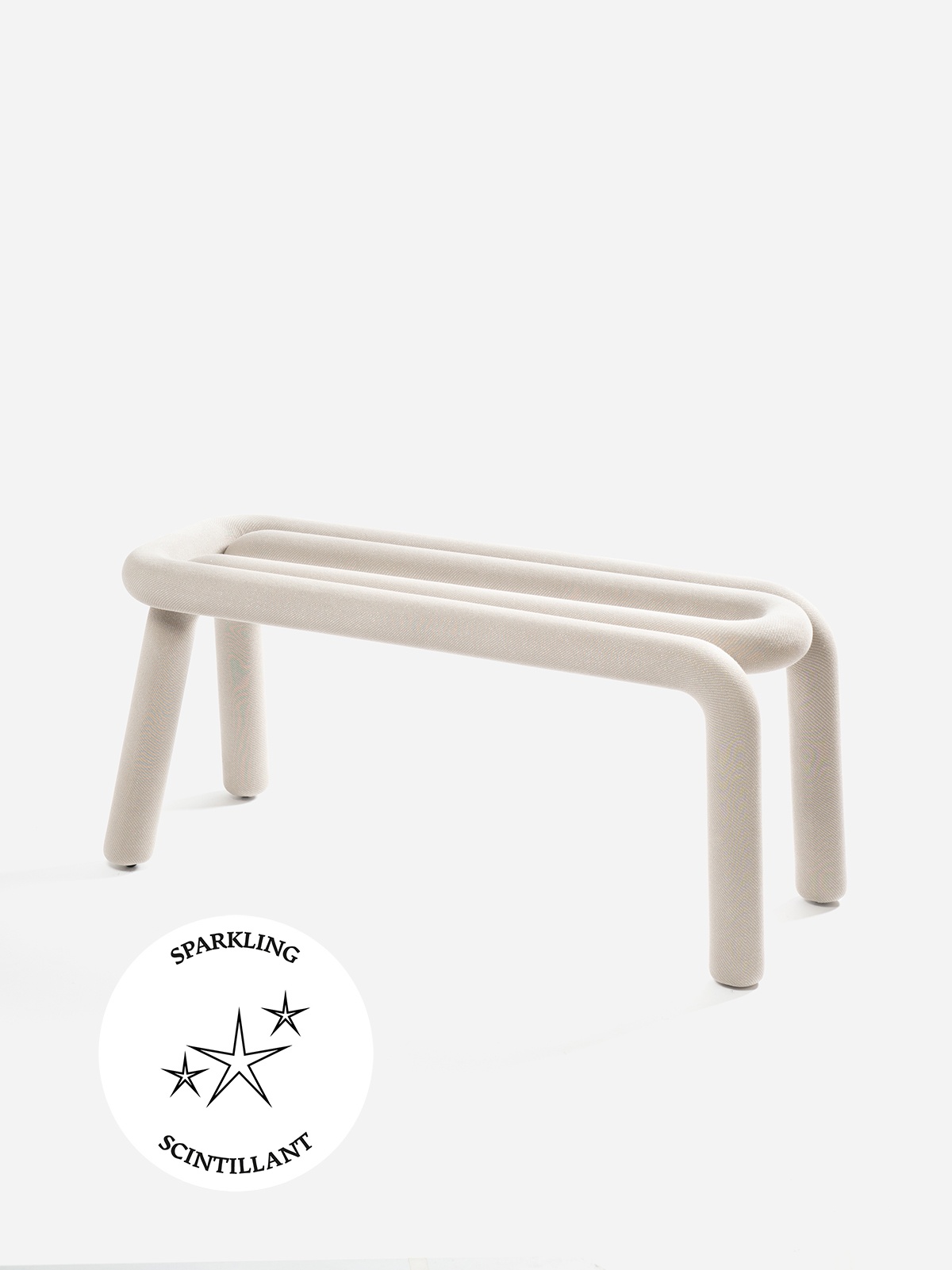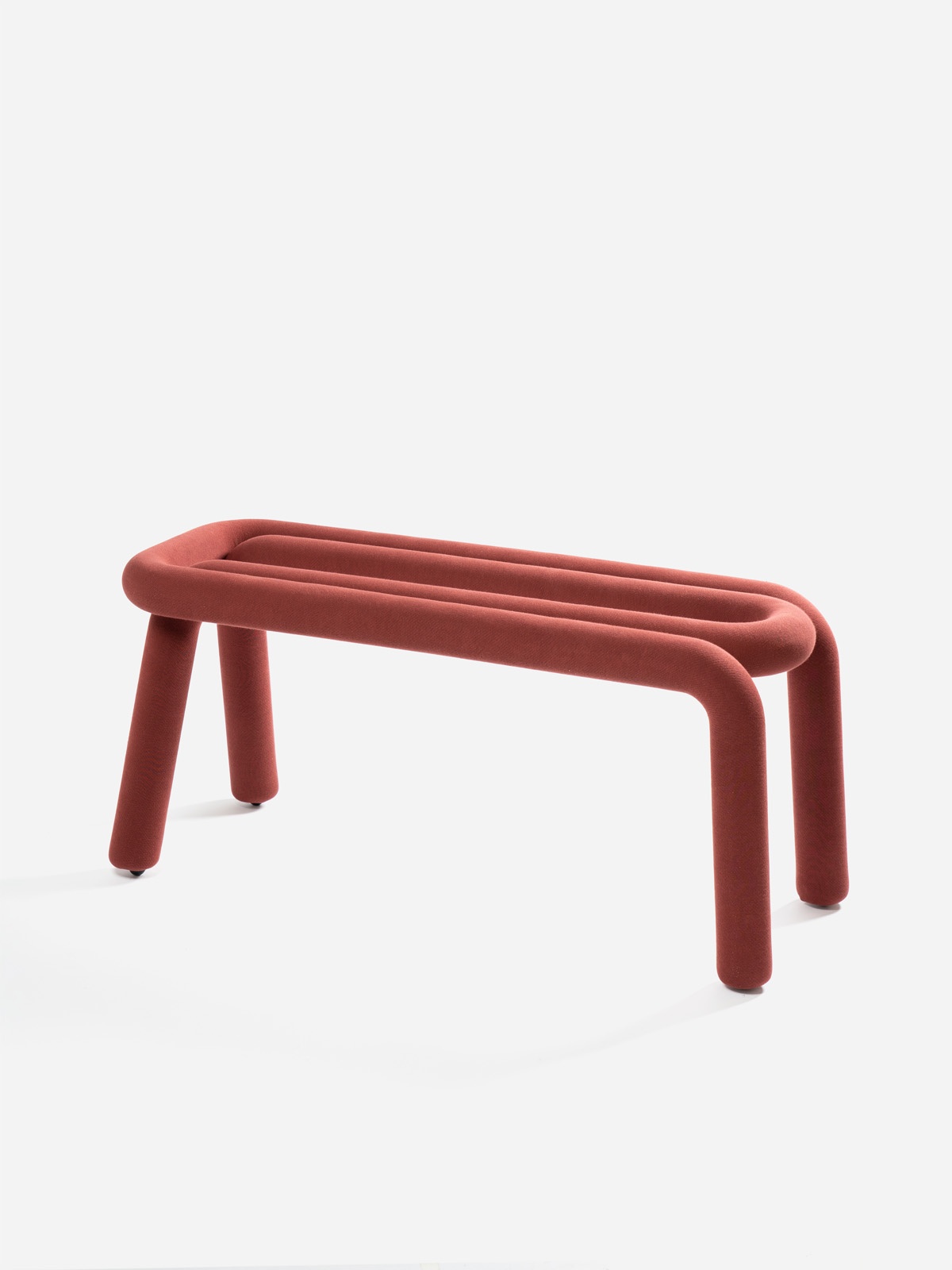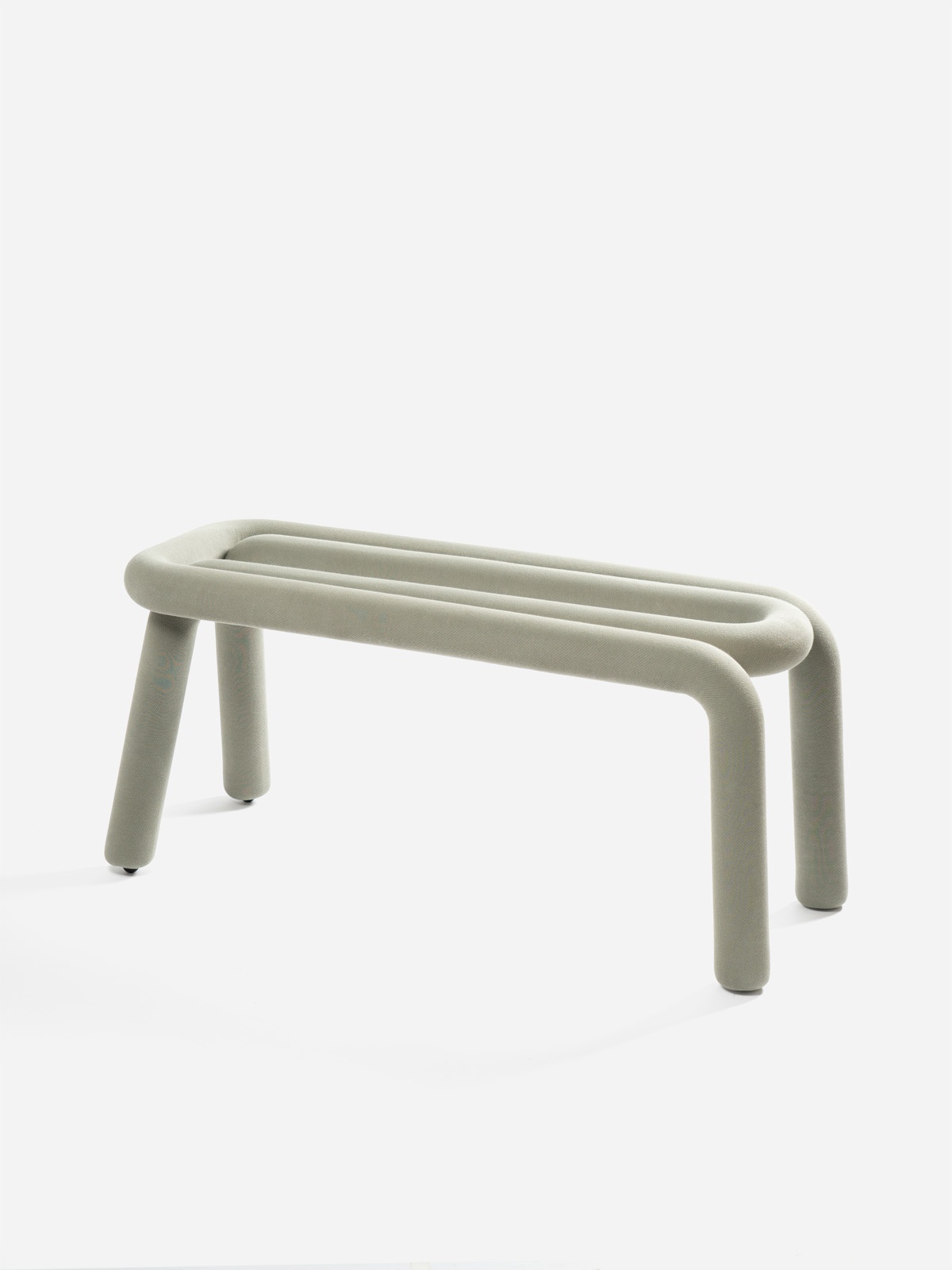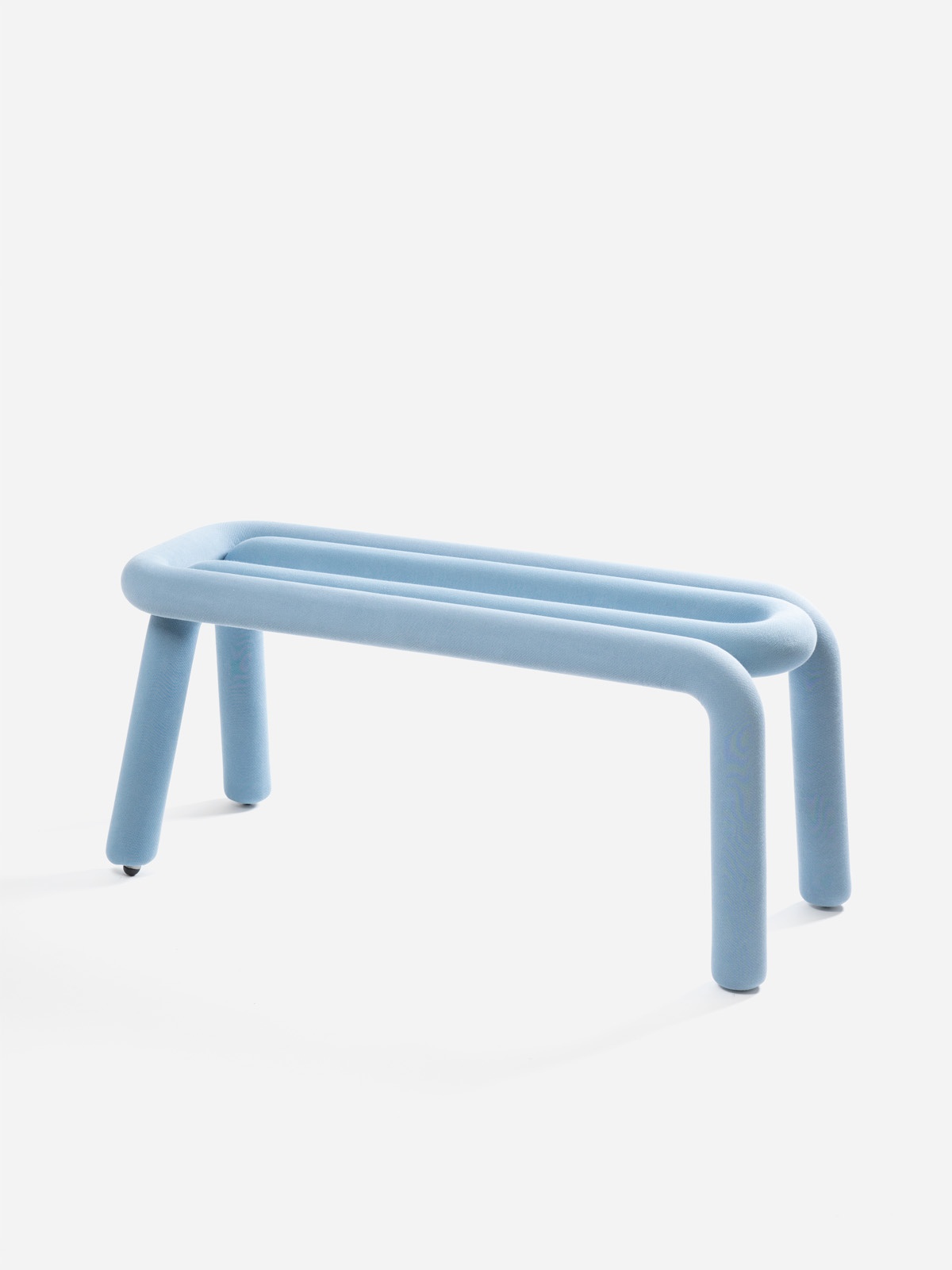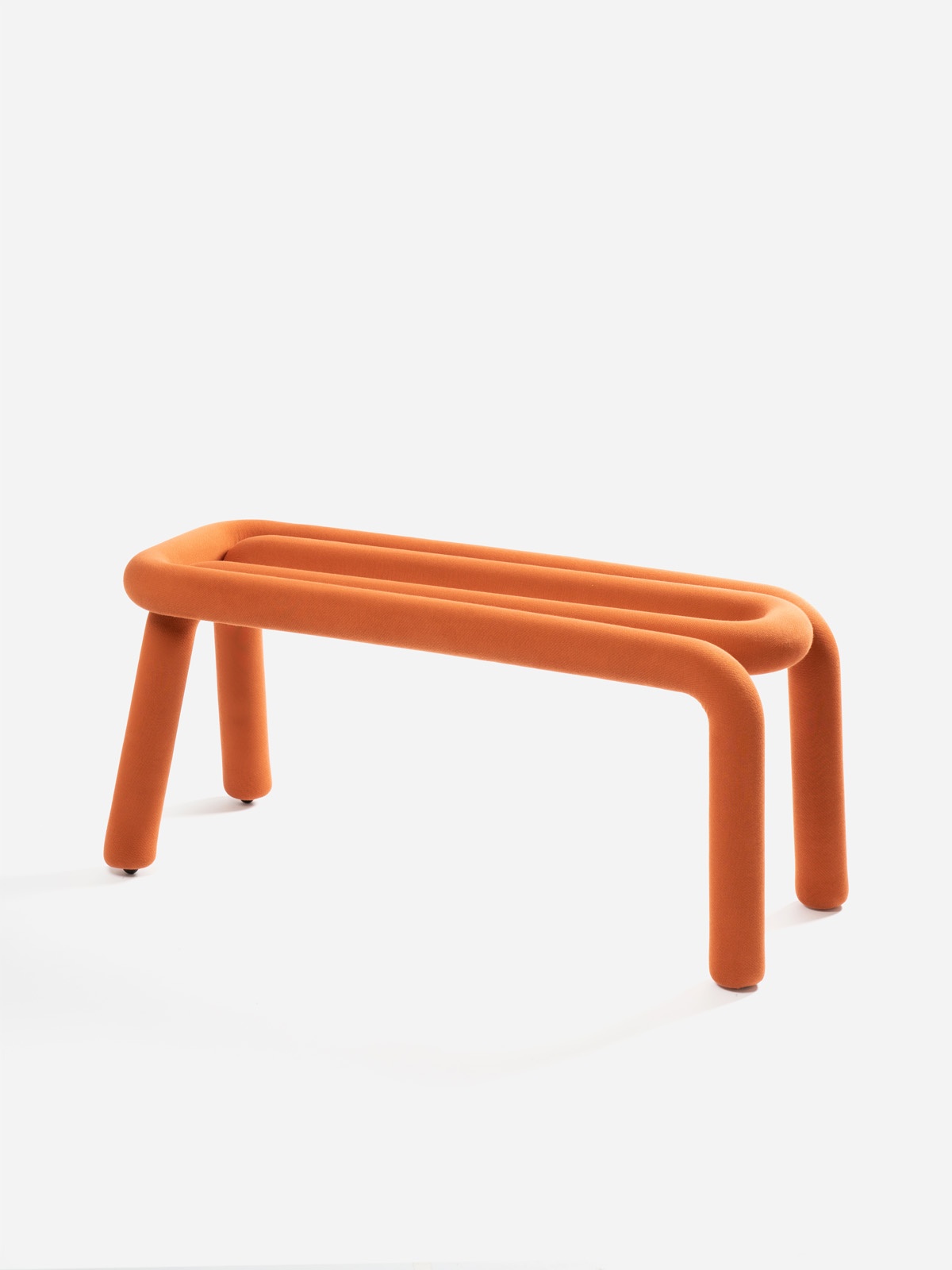 Customers who bought this product also bought
Fast delivery
For products in stock, shipping within 7 days maximum in France and internationally.
Secure payment
Payment possible via Paypal / Credit card / Transfer / Check
Contact-us
Monday to Friday: 10 am-12pm / 2 pm-6pm
By phone: 0033 (0) 1 42 40 92 58
Or by email by
clicking here